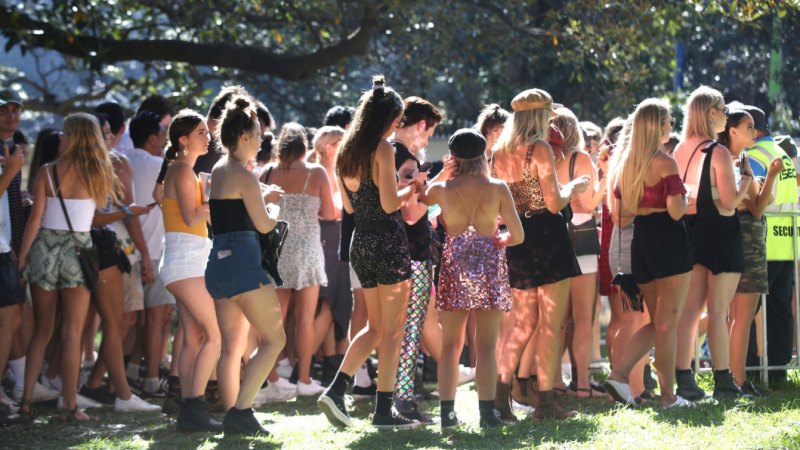 The closure of several events has angered those within the music community, with ARIA-award winning duo Pekin Duk accusing the Berejiklian government of "tearing down" music festivals. The government, however, has maintained that the new rules are designed to improve safety and are a "small price to pay" to give patrons and their families peace of mind.
In its submission to the music festivals inquiry, Live Performance Australia (LPA) called on the government to backpeddle and "undertake proper consultation".
"We continue to hold serious concerns," LPA's chief executive Evelyn Richardson wrote in her submission, adding that music festivals tend to operate within extremely slim margins.
"Uncertainty about discretionary costs that may be imposed at the last minute, such as policing or security fees, can make a festival financially unviable," she wrote. "Festivals cannot recoup last-minute cost increases from tickets that have already been sold nor renegotiate artist performance fees. They are also exposed to supplier costs and contracts. If there is doubt over a festivals viability, the only solution is to cancel it."
Loading
Promoter Michael Chugg told the inquiry that recent changes to festival regulation were "over-reaching and unfocused".
"NSW's serious decline in live performance revenue is of serious concern," he wrote. "The regulatory burden of operating festivals in NSW may drive some organisers across state lines. The changes to industry were rushed, with little regard to the long-standing industry business model."
Elizabeth Rogers, the chief executive of Regional Arts NSW, has also called for a "complete overhaul".
"Festivals in regional NSW are a major contributor to the regional economy," she wrote. "Many artists get their first career break at the big music festivals. Without this opportunity .. many of the rising stars on the Australian music scene would remain unknown."