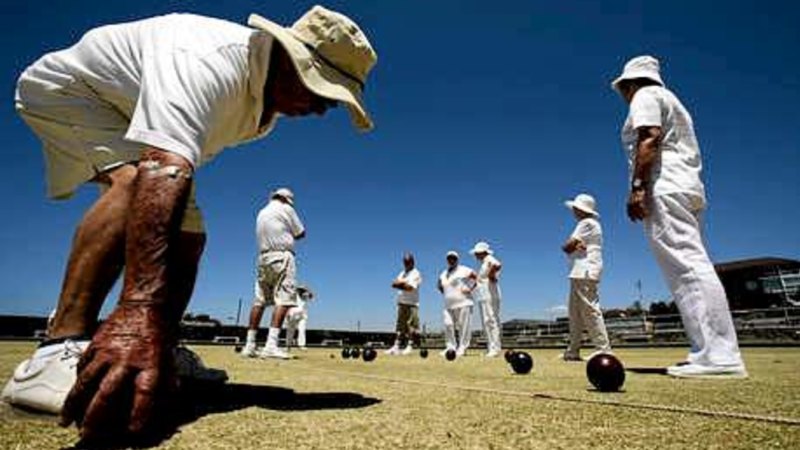 Court documents showed that residents raised concerns about a lack of infrastructure and services in the area.
They feared adverse impacts on traffic and nearby waterways, including nearby Neverfail Gully Creek.
The opponents also worried the proposal was out of character with the site's bushland setting and jeopardised the area's status as an important hub for horse riding and stabling for northern Sydney.
They were particularly concerned about "bushfire risk and the capacity for residents and their property, including animals, to evacuate the area in a bushfire emergency," the documents said.
The seniors housing development was prohibited under the area's local environment plan and required a site compatibility certificate issued by the state government to go ahead.
Mayors in the city's north have previously voiced concerns over the certificates, arguing they encouraged the development of retirement villages and aged care facilities in unsuitable locations.
The certificate, issued by the Department of Planning, Industry and Environment, noted the final proposal would need to address concerns relating to the buildings' bulk and scale, possible flooding, traffic access and potential contamination at the site, which slopes steeply towards the creek.
Northern Beaches Council argued in its submissions that the application did not adequately show that residents of the development would have access to required services and facilities.
"The proposal has a built form that is excessive and unreasonable, is poorly configured, is not of good design, and is not compatible with the existing character of the area," the council said.
The developer argued the facility's operator would be required under law to provide reasonable access to meals, home nursing and housework help.
The revised proposal had been lowered from three storeys to two storeys, with provision for fewer beds and self-care units at the site than were first proposed.
Residents would have access to minibuses to transport them to and from the facility, under the revised plans, the developer said.
Commissioner Tim Horton said the housing was in the public interest and should go ahead.
He was satisfied residents would have "reasonable access" to services and said the facility had "the potential to not only maintain, but also enhance the rural and scenic character of the land, and the wider area".
Megan Gorrey is the Urban Affairs reporter at the Sydney Morning Herald.