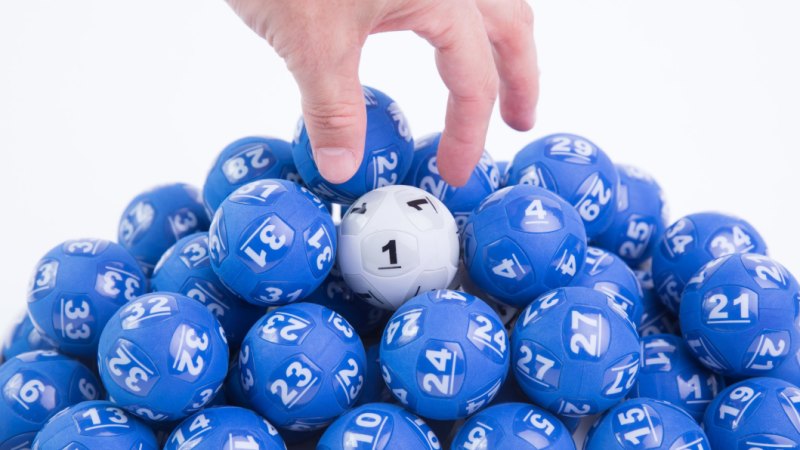 Loading
"We feel that the player knew he had a winning ticket," Mr Kelly said.
"He had a couple of other tickets, which he just passed over the counter as per normal and of course when we went to put them through the terminal this one came up with a different message on the screen.
"What tells us that he felt he had something worthwhile was that he pointed to the Powerball signage on the wall."
Mr Kelly said the female staff member realised the need for discretion due to other customers being in the store and passed the player a number to call to claim his winnings.
"He has, to the best of her knowledge, been in the store previously so he could well be a local," he said.
"Not that you can always tell from appearances, but from what she said he was fairly normally dressed."
The mystery man joins a young Adelaide man and a Sydney couple who bought the other division-one winning entries.