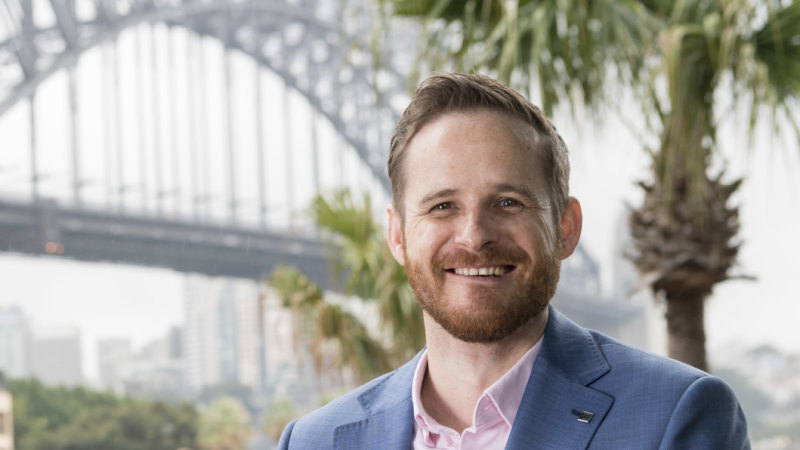 In a managerial role, you may be letting go of the more technical aspects of your job to refocus your knowledge and experience on coaching others to develop the skills you've already mastered. As a result, managers require a range of soft skills to be successful in their role.
As a manager, you'll need to be competent in people-focused skills including listening to others, counselling, communication, delegation and team motivation. Tenacity and emotional intelligence will also be crucial to balance people's expectations and identify personal issues.
You could also become more exposed to the commercial aspects of the business that calls for
planning and organisation skills, as well as problem-solving capabilities and decision-making.
So when considering moving into a managerial position, it's important to first test the waters to
determine if being a manager really is the right path for you.
One way is by putting your hand up for secondment or to temporarily cover another
manager's absence. You can also explore opportunities to exercise your leadership and multitasking
skills by volunteering for ad hoc projects outside the scope of your existing role. Taking some
time to mentor other staff members could give you valuable insight into what it might be like to
manage a team.
Deciding whether to pursue a management role is a personal matter, but remember, there's another side to the bargain – your employer needs to be confident you're the right fit too. Putting your hand up for additional responsibilities and offering ideas for improvement shows your desire to contribute to your organisation more broadly as well as demonstrating your adaptability and hunger for developing skills and building new relationships.
While it's crucial to keep an open mind to all the ways you can explore and prove your potential for
management, make sure you don't drop the ball as soon as you've decided to embrace this new
opportunity as there will be an adjustment period.
When transitioning into your new managerial role, ask your employer to provide an on-boarding and
development plan to help you start managing your team effectively. Things like hints, tips, tricks and a clear idea about what is expected of you will enable you to hit the ground running and reach your full potential faster.
Today, moving into a management position is less about time spent in an organisation and more
about your personal preferences and traits. To determine whether you're ready, self-reflect and be
sure you have a few key qualities and support from your employer to be a successful manager.
After all, with careful preparation from both you and your employer, management could be the start of an exciting new career pathway.