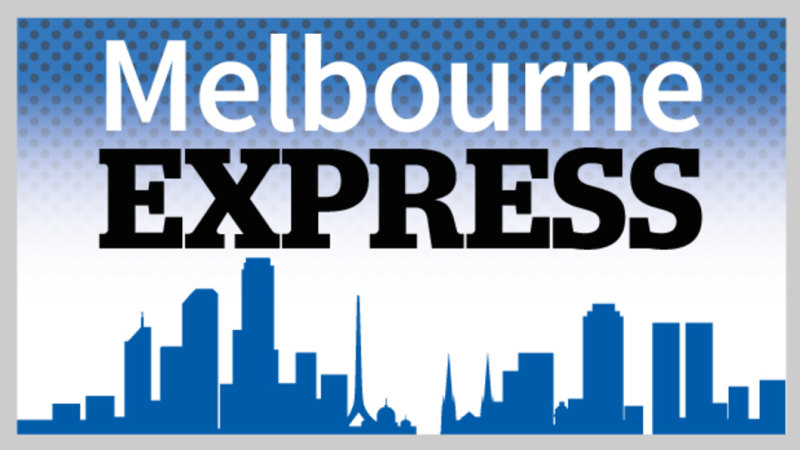 Here's how it looks in print:
Albert Street is closed in both directions after that crash at Bell Street in Preston. As we said before, police warn it will remain that way "for hours".
Bell Street is closed between Victoria Street and Chifley Drive. Albert Street is closed between Gower Street and Raglan Street.
Eastbound traffic is being diverted onto either Lahinch or Victoria streets. Westbound traffic diverted at Chifley Drive. Use Plenty Road north and southbound or Murray Road east or westbound. Allow extra time.
Extensive delays are expected in Preston this morning after a crash between a truck and a car that has left one man fighting for life and four others injured.
Five people were in the car when it crashed at the intersection of Bell and Albert streets just before 2am.
The male passenger was taken to hospital with life-threatening injuries, while two others – a man and a woman – sustained serious injuries. The driver and another male were taken to hospital with minor injuries.
The male truck driver was uninjured.
Police say the intersection will be closed "for hours".
Hello. Well that Monday came around too quickly didn't it? On the up side, your eyes are open now – the hardest bit is done.
Just over 10 degrees in the city at the moment, ahead of a partly cloudy top of 16. 
Couple of accidents to start the day. There's been a nasty one involving a truck overnight on Bell Street in Preston. Albert Street is closed in both directions at the intersection.
There's also reports of a car flipped onto its roof outbound on the West Gate. Emergency services haven't made it to the scene yet.