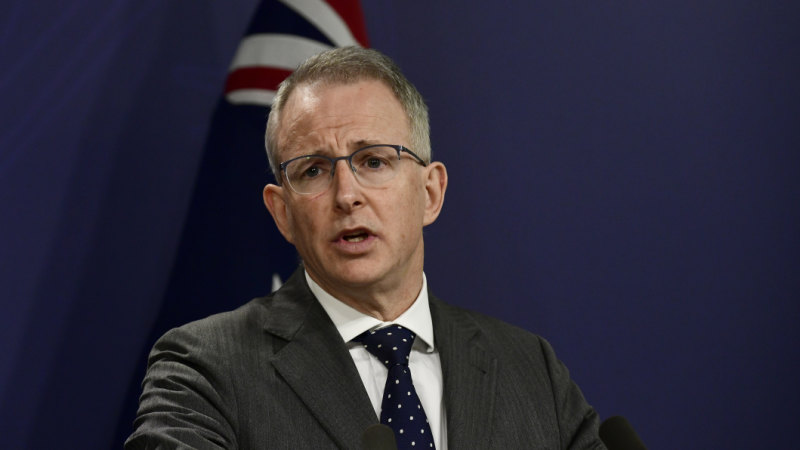 He said the broadcasters had always been important and the report highlighted their ongoing significance in a "fast evolving media landscape".
"The ABC and SBS enjoy a degree of stability in their funding which most commercial organisations would be very pleased to have," he said.
Having absorbed cuts of $254 million since 2014, the ABC receives base funding of just over $1 billion annually.
It is now navigating a three-year funding freeze that started in July, costing the organisation $84 million in total. The freeze will be worth $15 million in 2019-20, $28 million in 2020-21 and $41 million in 2021-22.
The government provided relief for the broadcaster in the May budget, extending an "enhanced news-gathering" program, worth $44 million over three years on top of base funding.
A spokesman for the ABC said the funding indexation freeze was a "real cut" on top of previous blows to funding.
Loading
"It is significant that the ACCC report has recognised the importance of stable and adequate funding for the ABC and identified that the corporation is currently under-resourced to address the gaps left by the contraction of commercial local and regional journalism," he said.
The spokesman said the broadcaster could help solve some of the problems identified in the digital platforms inquiry but "would require more funding rather than less" to do so.
The ACCC's report outlined a suite of proposals to support journalism in Australia after years of disruption and declining revenue caused by the rise of digital platforms.
The report said the ABC and SBS "are not currently resourced to fully compensate for the decline in local reporting previously produced by traditional commercial publishers".
The ABC has been pushing for its funding indexation to be reinstated and for five-year budget cycles, up from the current three.
ABC managing director David Anderson recently revealed he had declined to accept an automatic 2 per cent pay rise, saying it would be inappropriate in the current environment.
The broadcaster is considering the findings of an efficiency review into its operations, commissioned by the Coalition government and handed to the ABC and SBS in March.
The review, which has not been publicly released, suggested the broadcasters refocus on content that is "core" to their charter responsibilities.
Fergus Hunter is an education and communications reporter for The Sydney Morning Herald and The Age.