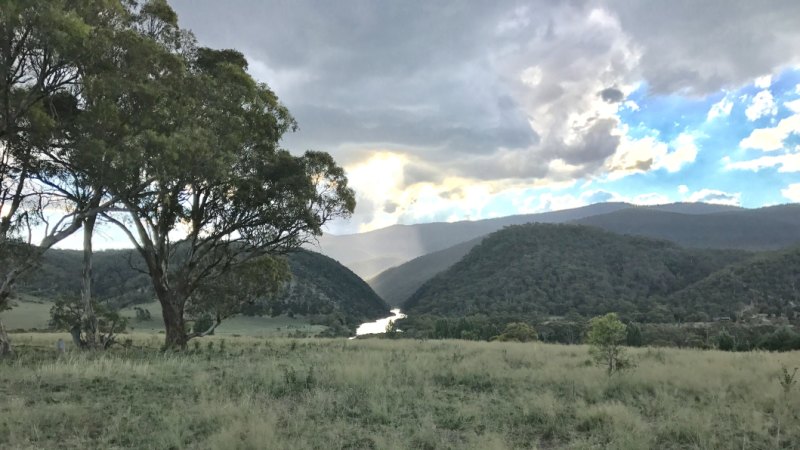 "When a critically endangered habitat has become fragmented, it is our responsibility to restore, not to destroy it," he said, adding the move was "an act of environmental bastardry and a rejection of the science".
Loading
Adam Marshall, the agriculture minister, defended the code change, saying it was about keeping "the status quo and ensuring primary producers who have farmed in the region for generations can continue to do so while responsibly managing the land".
"Without these changes, significant uncertainty would be cast over the future viability of a number of farming and grazing operations in the region, many of which have been operating for more than 100 years," he said.
Matt Kean, the environment minister, also supported the code amendment saying it "protects the environment while allowing landholders flexibility to manage their land in cases where the vegetation does not form an ecological community that would be viable in the long term".
"It will deliver a more practical approach to preserving these critically endangered ecological communities on private land," he said.
Independent MP Justin Field said he would seek to disallow the code change in Parliament.
"This sets a dangerous precedent by singling out a small but noisy constituency for special treatment," he said.
"These types of ecological communities have been reduced by about 95 per cent since European settlement in NSW but it seems it is never enough for the Nationals."
The scientific committee noted the grassy woodlands contained important assemblages of species such as snow gums and candlebark trees, and were also subjected to major weed infestations such as the sweet briar, or dog rose.