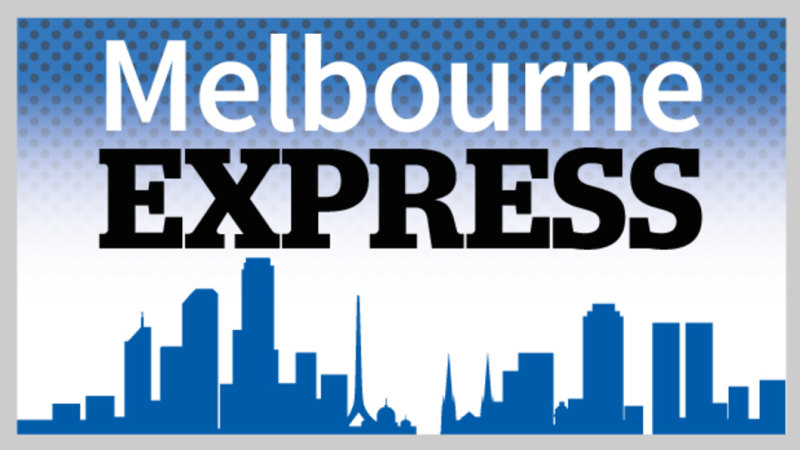 Australia have romped to a come-from-behind win for the ages to take a 1-0 lead in the Ashes and shatter an 18-year winless streak at England's so-called fortress Edgbaston.
Tim Paine's jubilant team completed a 251-run thrashing before tea to render as a distant memory England's World Cup triumph of less than a month ago.
As Malcolm Knox writes, player of the match Steve Smith had to speak above the songs of the last desperates whose claim to fame was having seen him cry on the telly. He wasn't crying now. This Test match will be long remembered for that alone: how the crowd mocked the Australians as cheats and the team responded with magic.
Here's how it looks in print:
A man has died after being stabbed in a toilet block in Victoria's south-west.
The man took himself to Portland hospital about 12.30am. He received emergency treatment but died soon after.
Police believe the stabbing occurred in a Henty Street toilet block. A crime scene has been established but no arrests have been made at this stage.
Anyone with information can call Crime Stoppers on 1800 333 000.
Hello and welcome to Tuesday. It's chilly, just over 10 degrees but feels like less than five, according to the bureau. There's a shower or two ahead and there'll be more of the same for the next week.
All clear on the roads. On the trains, there's minor delays on the Craigieburn line due to an equipment fault near Roxburgh Park.
See something worth reporting? Get in touch via email or Twitter.