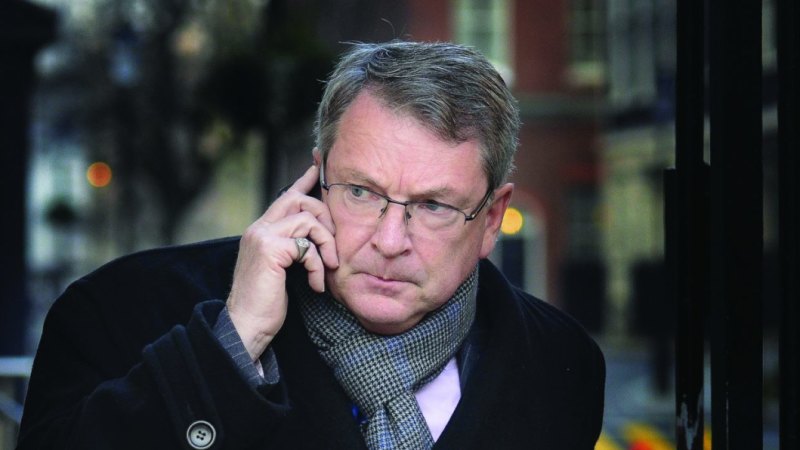 Levido worked on David Cameron's successful campaign in 2015, entering CCHQ alongside Sir Lynton and the pair departed together on the final day of the campaign.  His appointment signals a wider redemption for Crosby Textor which had suffered badly in the UK and in Australia in the fallout from the Theresa May and Malcolm Turnbull's poor campaigns in 2017 and 2016 respectively.
Loading
But that has changed this year, beginning with the Coalition's upset win in May. The Liberal's widely-praised campaign relied heavily on Crosby Textor talent, including its Australian-based number cruncher Michael Turner and flying in the London-based Michael Brooks as lead pollster working from party headquarters in Brisbane.
But Boris Johnson's ascent to the job last month has sealed the firm's revival and restored its influence in the Tory party and in Britain.
Sir Lynton is a close friend of Boris Johnson's and is widely reported to have been unofficially advising him during the leadership campaign. Mark Fullbrook, the third partner in the firm alongside Sir Lynton and Mark Textor, oversaw Johnson's campaign to win over the Tory party members who ultimately determined the leadership.
Loading
Last year, James Cleverly, now the Conservative Party's Chairman talked down Crosby Textor's future role in the Conservative party in an interview with The Sydney Morning Herald and The Age. But with Levido at the helm in CCHQ, it is now likely the Tory party will re-engage Crosby Textor to conduct its polling.
Levido opened Crosby Textor's Washington office and ran it for 12 months until November 2017, when he joined the Liberal party under new federal director Andrew Hirst as one of two deputies, alongside Simon Berger.
The trio ran the Coalition's shock victorious campaign, combining Scott Morrison's campaigning skills with a centralised message about Bill Shorten being a risk to the economy, backed by a huge digital presence and outdoor advertising spend.