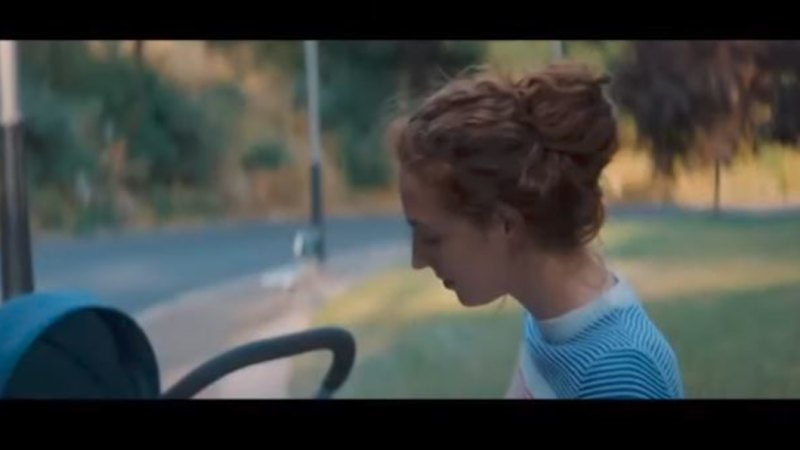 But the regulator disagreed and said the ad had breached the code that says Advertisements must not include gender stereotypes that are likely to cause harm, or serious or widespread offence.
"By juxtaposing images of men in extraordinary environments and carrying out adventurous activities with women who appeared passive or engaged in a stereotypical care-giving role, we considered that the ad directly contrasted stereotypical male and female roles and characteristics in a manner that gave the impression that they were exclusively associated with one gender," the ASA declared.
Loading
"The ad must not appear again in the form complained about," it said.
Geraldine Ingham, head of marketing for Volkswagen UK, said: "As both a leader within this business and as a mother, I do not believe that the roles of the women in this advertisement are in any way portrayed negatively.
"Just like the men, they are shown taking part in challenging situations, such as in a tent perched on a mountainside and in a spacecraft, while another is shown to be embarking on what is surely life's greatest and most valuable role – raising another human being."
The ASA also ordered off-air an ad for Philadelphia cream cheese showing distracted dads, saying it "relied on the stereotype that men were unable to care for children as well as women and implied that the fathers had failed to look after the children properly because of their gender."
"We acknowledged the action was intended to be light-hearted and comical and there was no sense that the children were in danger.
"We considered, however, that the men were portrayed as somewhat hapless and inattentive, which resulted in them being unable to care for the children effectively," the authority ruled.
Parent company Mondelez UK argued that the ad shows a positive image of men taking a responsible and active role in child care. It said it was "extremely disappointed" with the decision.
Cabinet Minister Liz Truss, who hails from the governing Conservative Party's libertarian and free-market wing, condemned the ruling.
"We should be a beacon of freedom not a beacon of banning," the Secretary of State for International Trade wrote on Twitter.
The rulings are the first under new rules introduced by the Conservative government that took effect in June barring ads that include "gender stereotypes which are likely to cause harm or serious or widespread offence."
Latika Bourke is a journalist for The Sydney Morning Herald and The Age, based in London.