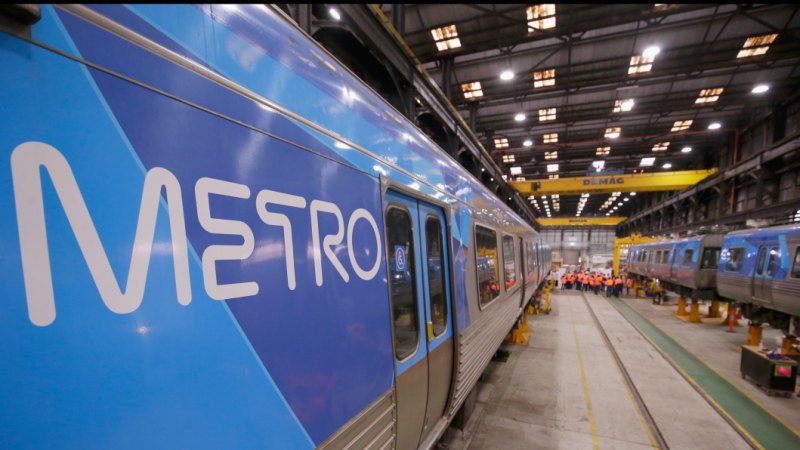 It took until 11.54am for all passengers to be evacuated from the train. This was because "the electrical environment had to be de-energised", according to the Metro Trains spokesman.
"Passengers are only ever asked to remain on a train for safety reasons. We understand how difficult this can be, and thank those impacted passengers for their patience," he said.
No passengers were injured, he said.
One commuter said on Twitter they heard loud "thuds" as the train was passing a small bridge.
The Alamein, Belgrave and Lilydale lines were also impacted by delays until about 1.15pm.
Trains on the three lines will be suspended from 12.30am until 7am on Saturday for overnight repairs.
A total of 56 buses replaced trains on the Glen Waverley line throughout Friday.
The cause of the fault is unknown and Metro Trains said they have commenced a "full investigation".