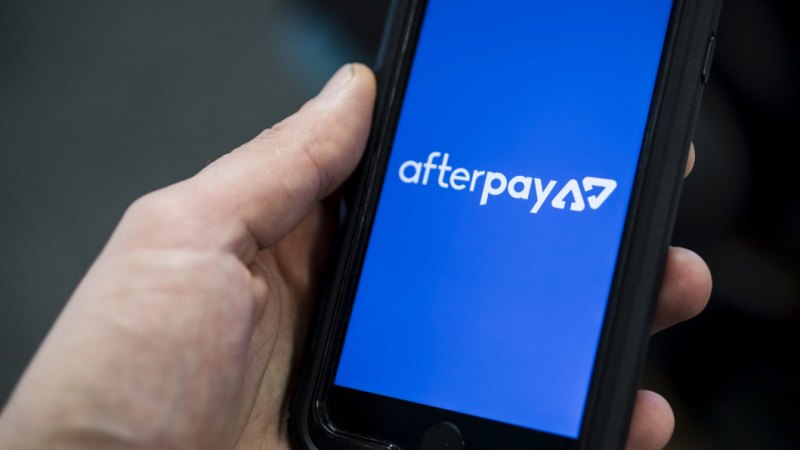 Media reporting may have influenced the recent trading in Afterpay securities

Afterpay
Afterpay said yesterday it would not publicly release the findings of the report, citing confidentiality. That was despite AUSTRAC saying it has no problem with the company releasing this report to investors.
Loading
The company said a broker note released to the market may explain the share price movements.
"Media reporting may have influenced the recent trading in Afterpay securities however Afterpay is unable to confirm that the change in price was related to this factor," it said with reference to reporting of the Goldman Sachs research valuing the stock at $42.90.
Goldman Sachs said Afterpay had a "substantial runway for growth" when taking into account its resonance with consumers, which has seen usage of its buy now, pay later service increase over time.
"Media also reported that Thorney Technologies had put out an update on 25 September 2019 which contained an 'upbeat' view of Afterpay," the company said.
Goldman said the company had a $1 trillion opportunity across Australasia, the US and UK and forecast that gross merchandise volume (GMV) on its platform – which equates to sales generated by its retailer customers – could reach of $29.2 billion by financial-year 2022, with a profit margin of just under 2.2 per cent.
Afterpay's market value has increased by more than $2.5 billion since the buy now, pay later provider shocked the market with the news AUSTRAC ordered an external audit of its compliance.
The financial crimes regulator ordered the audit later in June, just one day after its three co-founders, David Hancock, Anthony Eisen and Nick Molnar, sold more than $100 million of shares, and the company raised $300 million in fresh equity. There is no suggestion that the co-founders' sell-down was prompted by the AUSTRAC notice.