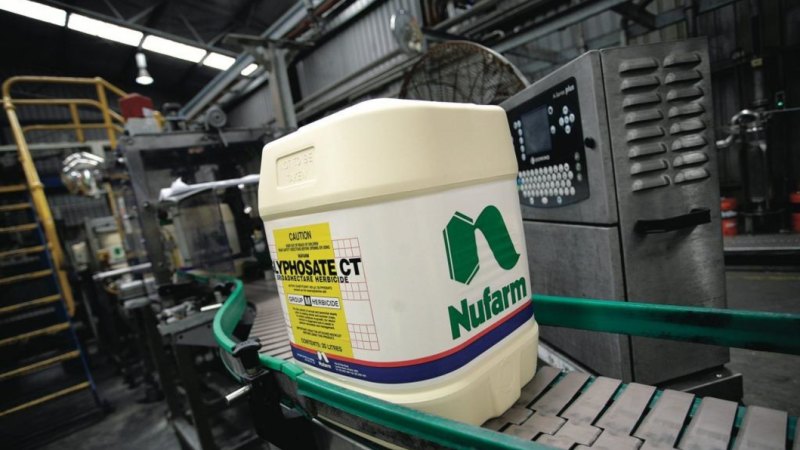 "We've largely addressed the significant inventory overhang from drought conditions in Australia and we've made good progress in resetting the cost base to make this a more resilient business."
Nufarm said its board had suspended dividend payments for 2019 to reflect "the company's immediate focus on reducing debt", which sits at $1.24 billion.
Mr Hunt said the company had also agreed to sell its South American crop protection and seed treatment business to Japanese chemical group Sumitomo for $1.2 billion, subject to the approval of Nufarm shareholders, regulators and an independent expert assessment.
The transaction would allow Nufarm to lower its debt leverage from three times earnings to 0.7 times earnings, and reduce its annual financing costs by $60 million to $70 million a year.
'This transaction represents compelling value for Nufarm shareholders and will provide an opportunity to refocus on other parts of the business where we can generate higher margins and strong cashflow," Mr Hunt said.