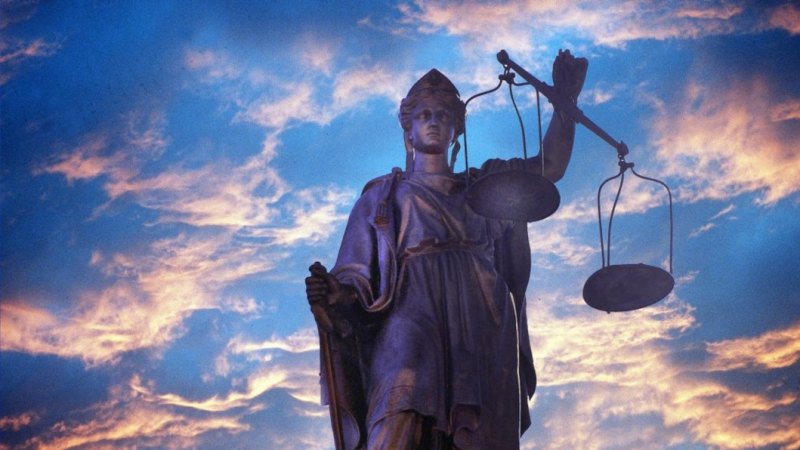 County Court of Victoria judge Paul Lacava said Singh experienced a moment of "brief inattention" when he failed to see a red light, paving the way for "awful consequences".
"The victim rode his bike, as he was perfectly entitled to do, straight into your path, the light having turned green in his direction about nine seconds before," the judge said on Friday.
"Why you did not see the light is unexplained."
The cyclist sustained spinal injuries needing extensive medical treatment.
"The injuries that he did sustain have affected his life markedly, and have affected his family," Judge Lacava said.
"He has suffered immensely at your hands."
Upon his arrest, Singh co-operated with police but initially told them he thought he hadn't driven through a red light.
He pleaded guilty to dangerous driving causing injury, which carries a maximum sentence of five years in jail, but Judge Lacava said Singh's moral culpability was low.
"This offence occurred because of momentary or brief inattention by you," he said.
Judge Lacava decided no jail time was needed, sentencing Singh to a two-year community corrections order, through which he must complete 100 hours of unpaid community work.
That means the Indian man, who is on a temporary Australian resident visa, can be home for the birth of his second child in November.
Singh – who lost his taxi licence after the crash and became a truck driver – has also been disqualified from driving a motor vehicle for two years.
He will furthermore cough up $2814.58 to replace the cyclist's bike.
AAP