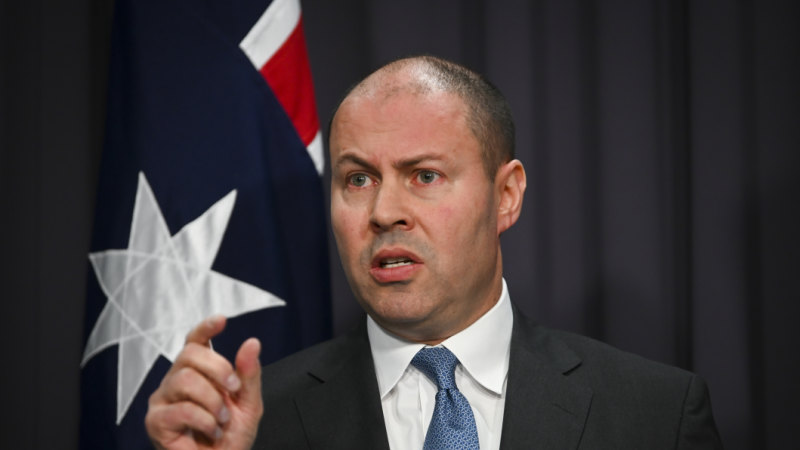 Loading
That's right, Australia passed responsible lending laws, not responsible borrowing laws in response to the global financial crisis a decade ago. Consumers, of course, should and do try to live within their means and not overextend themselves. But banks and lenders are the ones who are required by law to assess a consumer's financial situation and requirements and objectives before offering them a loan or credit.
These laws are meant to prohibit lenders from signing Australians up to loans that they can't repay without substantial hardship, and to protect Australians from unfair lending practices such as extending credit far in excess of what the customer requested.
A litany of case studies during the royal commission demonstrated that banks did just that, leading to severe consumer harm. And ASIC data released this August shows that one in 10 Australians surveyed are struggling to meet their repayments, or had missed at least one payment, on their current home loan. But according to Mr Frydenberg's recent comments, applying responsible lending laws "too stringently" hurts people and the economy.
At Consumer Action Law Centre, we regularly speak to people who have forgone essentials – like heating or food – in their struggle to meet repayments on home loans, car loans or credit cards that were simply unsuitable for their financial circumstances. Doesn't it penalise "hard-working families" when they are being harassed by debt collectors and are losing their family homes over loans they never had a prayer of affording? Doesn't it hurt the economy when Australians experience stress and anxiety associated with unreasonable financial pressure, impeding their ability to work productively and contribute to the economy?
Loading
It seems that many at the big end of town are still adamant about continuing with the status quo and are successfully lobbying politicians to that effect. You remember – keeping up the practices that sparked the need for a royal commission in the first place. And it seems that our Treasurer is OK with this.
As Commissioner Hayne stated in the final report: "The evidence also showed that too often, financial services entities put the pursuit of profit above all else and, in particular, above the interests of their customers, and above compliance with the law." He found that greed and the pursuit of short-term profit have too often trumped basic standards of honesty.
It is worrisome for Australia, to say the least, when the Treasurer who has also touted the government's response to the Financial Services Royal Commission Implementation Roadmap as an "unprecedented response" when "the need for change is undeniable", sounds so apathetic about compliance with responsible lending laws that already exist.
The royal commission called for urgent change to banks' profit-driven lending practices. It is up to ASIC, the regulator, to apply the law and hold them to account. The government should support the regulator fulfilling its remit, rather than bend to banks' pressure that it should back off.