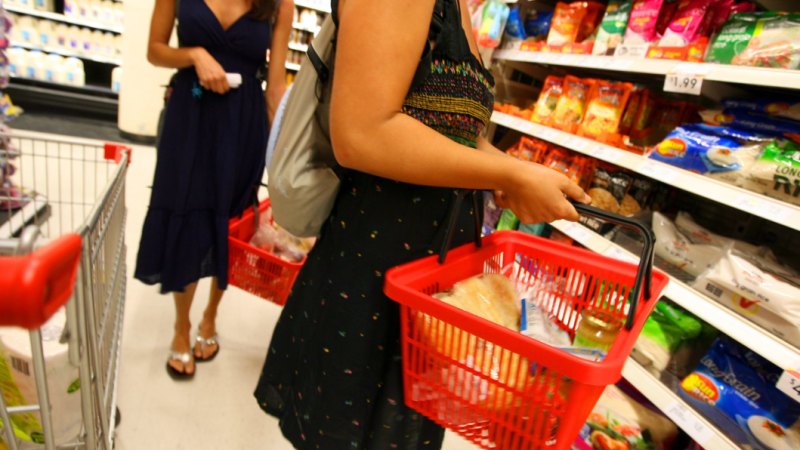 Westpac chief economist Bill Evans said the sharp fall in consumer confidence was a major issue.
"This result will be of some concern to the monetary authorities. Typically, an interest rate cut boosts confidence particularly around consumers' expectations for and assessments of their own finances," he said.
"Consumers are looking behind the reason for the rate cut and, arguably, the absolute level of rates and getting nervous."
Pessimists have now out-numbered optimists for three of the past four months.
Loading
While expectations about house prices have risen strongly, there was a 5.4 per cent drop in the measure of whether it is a good time to buy a property. This measure is now below its long term average with consumers in NSW and Victoria worried about their chances of buying a home.
The October index fell to its lowest mark since July 2015 when the Chinese share market fell 30 per cent and prompted concerns about the global economy.
Mr Evans said a range of issues may be unnerving consumers, including the lack of stimulus spending from the federal government to help the economy, the failure of big banks to pass on all of the recent cut in official rates and the ongoing stagnation of wages.
Mr Evans said he expected the Reserve Bank to take official rates to 0.5 per cent in February.
But the RBA would have to take into account that its actions may be playing on the minds of consumers.
"The signals around how consumers are assessing their own finances are worthy of detailed consideration before the [RBA] board embarks on its next move," he said.
"While we expect the bank will also be studying various types of unconventional monetary policy measures it is to be hoped that the signals from this survey highlight the possible unintended consequences that may result from the option of resorting to negative interest rates."
Shane is a senior economics correspondent for The Age and The Sydney Morning Herald.