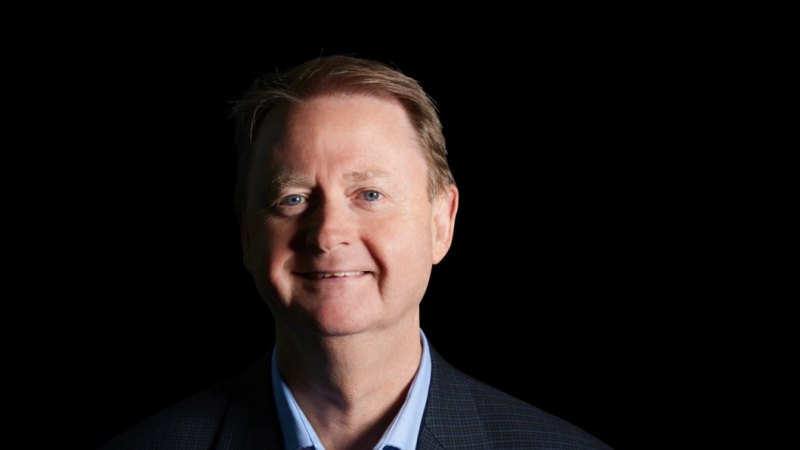 "We've had a diversification strategy for a long time," Mr Wilson said. "We've been in Asia for a number of years now and while it's true that most of our growth has still been coming from Australia – and probably will be for years to come – if you look a long way out having businesses in these high growth markets like Asia makes a lot of sense."
Loading
He said there was an appetite in Singapore for an "alternative" to the market leader PropertyGuru.
"The fact that [PropertyGuru is] IPO-ing and they are heavily weighted to Singapore at the moment … clearly they are spruiking the Singapore story," he said, adding it was a volatile market where the government interfered in housing policy.
"Nonetheless, we see it as very attractive. It's ripe for disruption. They do have a very large share there and that's [what] we think we can come after," he said.
The property market in Australia has been through a quieter period in the major Melbourne and Sydney markets, resulting in a significant drop in the numbers of listings for sale online but there has been a recent surge in people looking to buy.
"The increase in buyer activity on our site is there. You're seeing it in the really high auction clearance rates albeit off low numbers of auctions," Mr Wilson said.
The Reserve Bank of Australia cut interest rates to a record low 0.75 per cent last week, which Mr Wilson said reduced mortgage stress and allowed prospective sellers to stay put for longer.
"I think that's giving people comfort that they can sit on their hands at the moment. [The market] will come back, it's inevitable … it's just taking its time at the moment," he said.