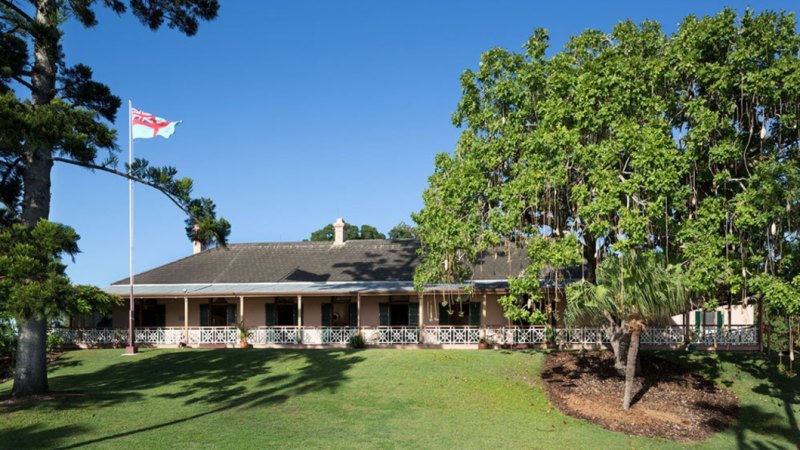 Environment Minister Leeanne Enoch said $5.8 million would go towards conserving Newstead House, its collection of almost 3000 items, and the former electricity substation.
Loading
"The Palaszczuk government has committed this funding to ensure Newstead House continues to be protected and preserved for generations to come," she said.
The Member for McConnel, Grace Grace, said Newstead House, which is a museum that's open to the public, was built as a privately owned cottage in 1846 and significantly renovated in 1867.
"Newstead House, Newstead Park and the substation were also among the first of the state's historic places to be entered in the Queensland Heritage Register in 1992," Ms Grace said.
Ms Enoch said the funding would go towards protecting the collection as well as maintenance, replacing the roof, and repair works associated with drainage, timber, painting and wallpaper.
"Newstead House continues to be a focal point for Brisbane's Open House celebrations, and this funding will ensure this will continue," she said.
Brisbane's Open House event invites guests to discover the architecture, engineering and history of buildings and places around Brisbane city for one weekend every year.
Newstead House, at 191A Breakfast Creek Road, will be open to the public as part of the Open House event on Sunday, October 13,  until 4pm.