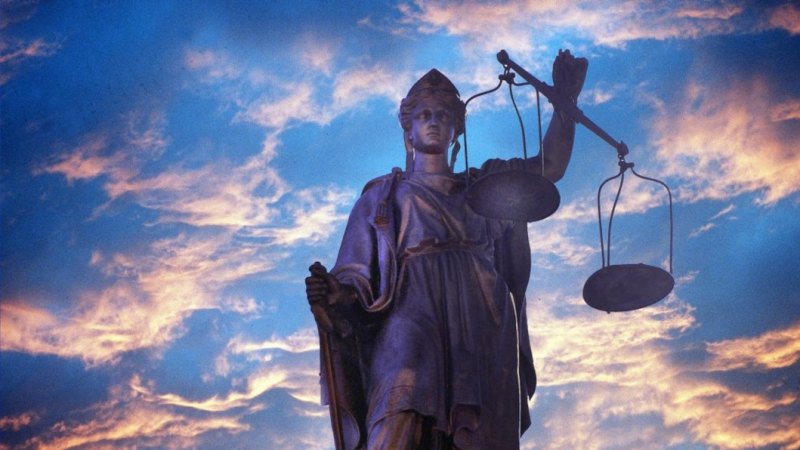 The jurors said they didn't talk about the case with anyone else and though both defence and prosecution lawyers told Judge Davis at the time they didn't have a problem with it given the jurors' assurances, the Court of Appeal last week ordered a retrial.
The appeal judges said the swearing, or presence, of jury keepers safeguarded the integrity of a trial in minimising the risk of a jury being influenced by other people in the midst of deliberations.
"In our opinion, the fact the jury were permitted to separate at lunchtime on the second day of deliberation unsupervised by jury keepers constituted a serious departure from the prescribed processes of a trial (the impact of which cannot be determined) such that there has been a substantial miscarriage of justice," Justices Phillip Priest, David Beach and Mark Weinberg said.
A retrial has been ordered for the 31-year-old man, who was originally sentenced in June last year to a maximum nine years in jail with a six-year non-parole period for the alleged rape in 2015.
The man, whose real name is protected by a pseudonym, was running the Hampton Park lounge when a 16-year-old girl came in with two of her friends.
Police alleged she told him she was 16 and he offered her the drug ice in exchange for oral sex.
If she had been older than 16 he would have had sex with her instead, the trial was told.
She offered him a kiss in exchange, according to court documents.
The prosecution case was that he followed her to the bathroom, kissed her, pulled her pants down and raped her. He denied sexually assaulting the teenager, who suffered from nightmares and anxiety following the incident, the trial heard.
It is not the first time there has been an issues with jurors in the Victorian court system. In the 1980s, a conviction for heroin importation was quashed after three jurors twice travelled in a taxi unaccompanied.