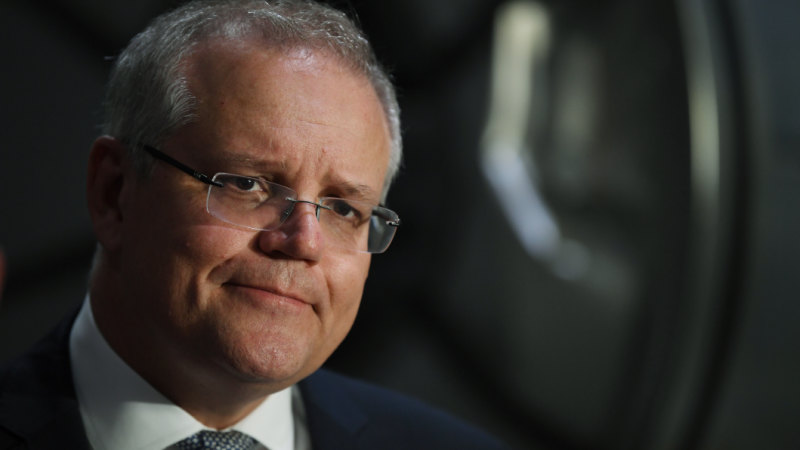 Earlier this year, the Department of Health told the commission it would take $2 billion to $2.5 billion extra each year to provide access to everyone on the home care waiting list at the level of care they needed.
Loading
As of June 30, there were about 120,000 people awaiting a home care package. The My Aged Care website says expected waiting times for level 2, 3 and 4 packages (the three highest levels) are more than 12 months. A quarter of people wait about three years for a level 4 package.
The royal commission said urgent action was needed to stop the "severe suffering" of people who were waiting for a home care package, with delays leading to hospitalisation, forced entry into nursing homes and increased risk of death.
"Many people die waiting," it said, noting more than 16,000 people died waiting for a package in 2017-18.
Council on the Ageing chief executive Ian Yates also pointed to the $2 billion to $2.5 billion figure to fix home care packages but added, "it's not a simple answer". He noted this figure was based on a three-month wait and said significant reform of the broader home care system was needed.
Mr Yates also echoed royal commission warnings that a huge boost to the workforce was required to support the rollout of more home care help."We need a plan that looks at workforce development," he said.
On Friday, Mr Morrison said he would respond to the royal commission's report – which also called for immediate action to curb chemical restraints and get younger people with disabilities out of aged care – "before the end of the year".
"One of the reasons I've been waiting for this report is because I wanted that to inform the final decisions we were going to make around in-home aged care funding before we finalise the mid-year [budget] update."
By 2021-22, the government, which announced an additional 10,000 packages in February, is due to have more than 150,000 home care packages available. But the royal commission said demand was outstripping supply, with a 12.6 per cent increase in the number of people waiting for level 3 and 4 home care packages between June and September 2018 alone.
Loading
National Seniors Australia chief advocate Ian Henschke said the government could not "drip feed" packages.
"The minimum that's required would be to triple the number of level 3 and level 4 home care packages because people are dying," he said.
He added it was not seniors' groups asking for money, "it's the royal commission saying you need more money to fix a broken system".
Labor's spokesperson for ageing and seniors, Julie Collins, said while the report was shocking, the issues were already known.
"What I do think the royal commission has done is put a spotlight on it and highlight it and hopefully it will put a spotlight on the government to actually do something to fix it," she told ABC TV.
Judith Ireland is a political reporter for the Sydney Morning Herald and The Age, based at Parliament House