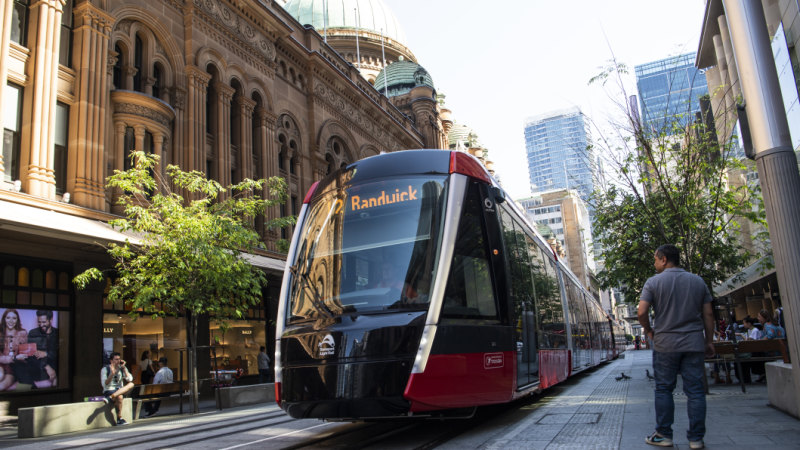 Other major world cities manage their night transport well. I worked on the roll-out of the London's Night Tube, a network of trains that runs 24 hours on a Friday and Saturday. According to analysis from EY, 8.7 million people used the Night Tube service last year and it now supports almost 4000 jobs. Fascinatingly, the largest group of people who use the service are not revellers out to party, but night-time workers.
Loading
Providing reliable public transport for the nurses, cleaners and call centre workers supports people who help to keep the city running while most of us are asleep.
Many other cities have trams gliding across their streets well into the night. Toronto, San Francisco and Prague all run light rail services for most or all of the evening. Melbourne, which has developed a reputation as one of the great night-time cities, has introduced 24-hour trains on weekends.
There is no reason why Sydney cannot follow suit. Extending the hours of the light rail is a great start, but why not also run later train services across the city so it's easier for people in the suburbs enjoy the city at night –and easier for city dwellers to discover the suburb?
Sydney might not yet rival New York as the city that never sleeps, but making it easier to travel around after dark would be a great start.
James Hulme is director of advocacy at the Committee for Sydney.