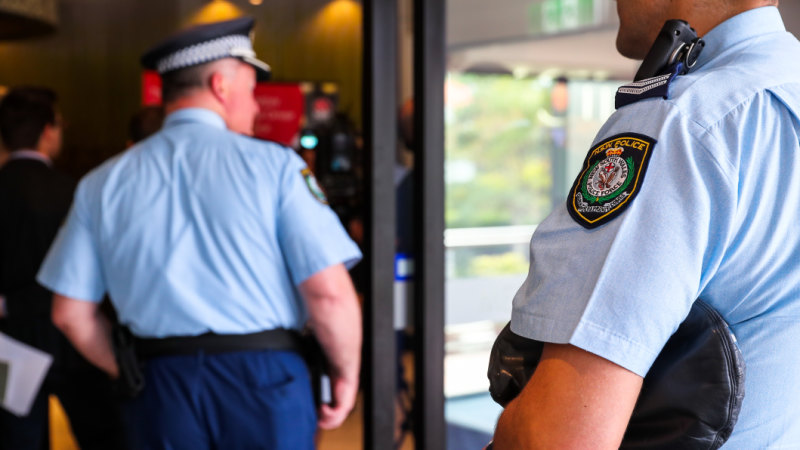 The man reported the incident to police, who on Thursday arrested the doctor and charged him with sexual touching and the possession of anabolic steroids.
Dr Bello appeared before Sutherland Local Court on Thursday, where he pleaded guilty to the sexual touching of the man without consent.
Magistrate Michael Love granted Dr Bello bail to appear in the same court this month, on the conditions that he paid a $10,000 surety, surrender his passport and report to the police station three times per week.
The GP is also required to not contact the victim, not leave his home between 8pm and 6am and not enter the airport or any other international points of departure.