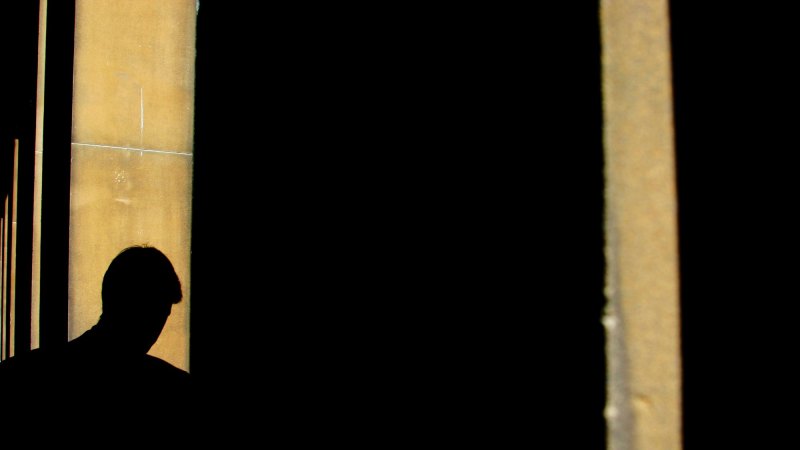 "However, they have not done anything yet and not contacted me to see how I am recovering.
"Instead, they blamed me of not using the staff car park.
"I am upset and angry what happened to me. But I am more upset how my case has been handled by Western Health as they have not notified my incident to all the staff members at Western health and are blaming me for not using the staff car park."
Western Health chief executive Russell Harrison said the junior doctor had "received extensive support and care" when he returned to the Sunshine emergency department and that he "continues to be supported by Western Health".
"A dedicated security service patrols Western Health carparks and staff can request escorts to their vehicles," Mr Harrison said.
"Outside the operating hours of the carpark patrol service, an escort by our own security guards can also be requested."
Australian Medical Association Victoria president Julian Rait tweeted: "Victim blaming is the worst form of risk management. However rest assured that @amavictoria has been engaged with this issue. And in addition to direct support of our member, we have been in contact with the CEO of @western_health to ensure a more appropriate and caring response."
Leading Senior Constable Rohan Imms said police were appealing for public assistance after a man was seriously assaulted in St Albans on Tuesday night.
"The victim was hit to the head and the offenders produced a knife before making demands for his car.
"The offenders stole his white Subaru Impreza sedan and fled the scene."