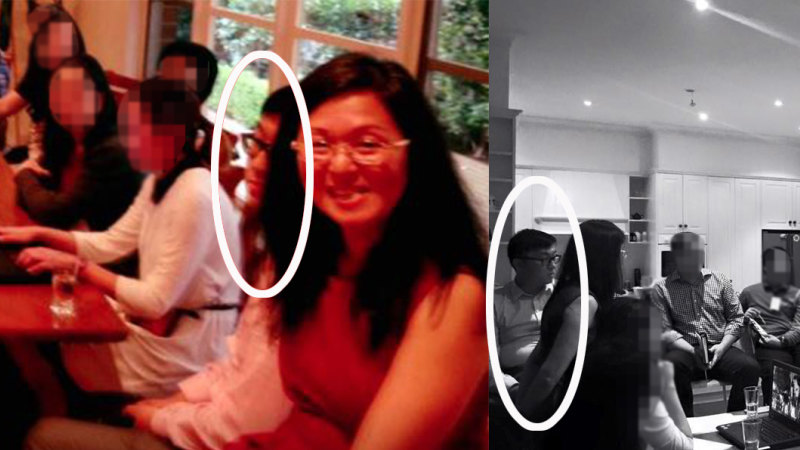 In September, the federal Labor opposition fiercely targeted Ms Liu in Parliament over her membership of various Chinese associations which it said were "overseas propaganda arms of the Chinese Communist party".
Prime Minister Scott Morrison strongly defended Ms Liu, calling her a "great Australian" and labelling the opposition's attacks a "grubby smear".
An investigation by The Age, The Sydney Morning Herald and 60 Minutes revealed on Monday that Nick Zhao, a 32-year-old Melbourne car dealer, claimed he was approached by businessman Brian Chen and offered $1 million to run for the Liberal Party in the seat of Chisholm to act as an agent for the Chinese government.
Mr Zhao reported the alleged cultivation to ASIO. In March, he was found dead in an eastern suburbs motel, with the coroner set to investigate the death.
Multiple security sources say Mr Chen is a suspected senior Chinese intelligence operative, a claim Mr Chen has confirmed was put to him by Australian officials at Melbourne airport in March but which he vehemently denies.
Mr Chen denied ever meeting or knowing Mr Zhao, saying "I swear I don't know this guy".
There is no suggestion Mr Chen was involved in Mr Zhao's death.