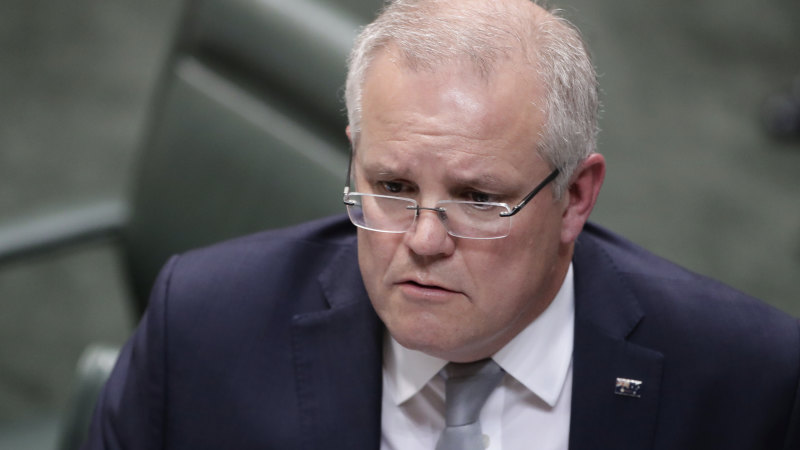 "We're going to take a bit more time to get this right".
The delay also follows a series of recent setbacks for the Coalition, as it heads into the final parliamentary sitting week of the year. The Morrison government is reeling from a shock loss on industrial relations law last Thursday, while struggling to get the numbers to repeal its refugee medical transfer bill. It is also facing pressure over the conduct of Energy Minister Angus Taylor.
A first draft of the religious discrimination bill was released in late August, prompting about 6,000 submissions to the Attorney-General's department. Privately, many MPs and religious groups have been expecting a delay to the bill, given the volume and strength of concerns.  As one government MP noted on Saturday, there is no need to "rush into it".
Liberal senator Concetta Fierravanti-Wells – who has been an outspoken critic of the bill so far – welcomed the delay.
"Religious leaders, experts and stakeholders across the faith spectrum have raised serious concerns that the bills fell far short of properly and fully protecting religious freedom," Senator Fierravanti-Wells said.
Earlier this week, religious leaders wrote to Mr Morrison, warning they did not support the current bill. In a letter sent to Mr Morrison, a draft of which was seen by The Sydney Morning Herald and The Age, the leaders say: "We take the view that it would be better to have no Religious Discrimination Act rather than a flawed one."
The groups, which include the Catholic Archdiocese of Sydney, the Anglican Diocese of Sydney, the Executive Council of Australian Jewry, the Australian National Imams Council and the Greek Orthodox Church in Australia, say the bill in its current form will "diminish the religious freedom of faith groups in Australia".
Loading
Signatories also included Australian Christian Churches, an affiliate body that includes Mr Morrison's Pentecostal church in Sydney.
While many religious groups are seeking stronger protections for Australians of faith, other community groups are also calling for significant changes to the bill.
Judith Ireland is a political reporter for the Sydney Morning Herald and The Age, based at Parliament House