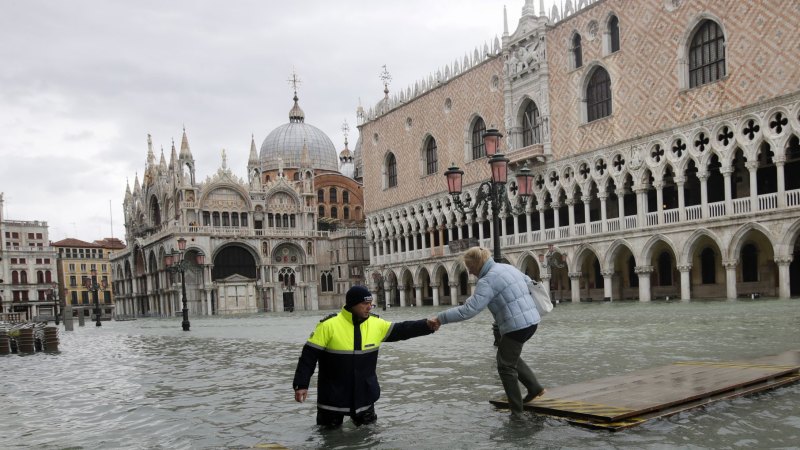 Venice and the islands now have 91,000 residents against Mestre's 177,000.
The latest vote comes soon after Venice was devastated by the second-highest flooding on record, prompting speculation in some quarters that the yes camp could draw strength from the argument that a more local administration would be better placed to solve Venice's very specific problems.
In previous votes, in 1979, 1989, 1994 and 2003, the bulk of the votes in favour of a split had come from the mainland.
Venice Mayor Luigi Brugnaro invited residents to abstain and warned that the city would be mired for years in bureaucracy and lawsuits on the division of assets were the region to be divided into two separate municipalities.
Reuters