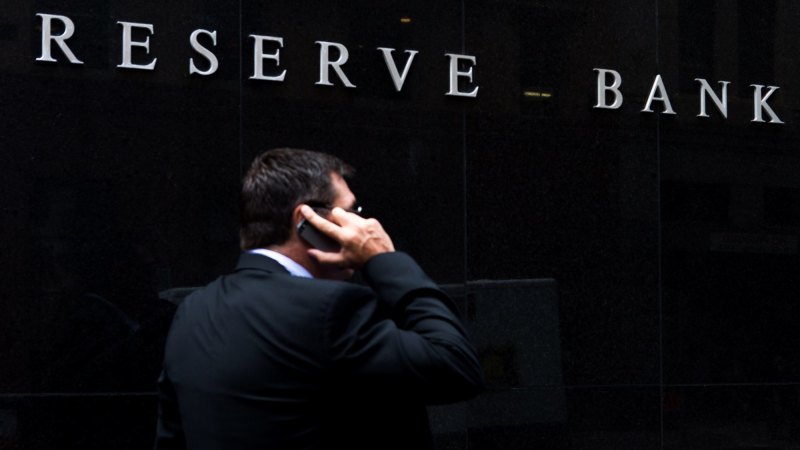 RBA governor Philip Lowe said the economy had reached a "gentle turning point", maintaining the bank's belief that growth would pick up to about 3 per cent by 2021. The biggest risk remained spending by households.
"The main domestic uncertainty continues to be the outlook for consumption, with the sustained period of only modest increases in household disposable income continuing to weigh on consumer spending," he said. "Other sources of uncertainty include the effects of the drought and the evolution of the housing construction cycle."
This week, figures from CoreLogic showed the biggest lift in dwelling prices across the country since 2003. House values in Sydney grew 3.1 per cent in November, the biggest jump in the city since 1988.
Dr Lowe said those higher prices should deliver an economic benefit.
Loading
"[Rate cuts have] boosted asset prices, which in time should lead to increased spending, including on residential construction," he said. "Lower mortgage rates are also boosting aggregate household disposable income, which, in time, will boost household spending."
While talking up the economy's growth prospects, Dr Lowe made clear the RBA expected to keep rates at a low level for an extended period of time. He did not rule out the RBA board considering future rate reductions.
"The board agreed that due to both global and domestic factors, it was reasonable to expect that an extended period of low interest rates will be required in Australia to reach full employment and achieve the inflation target," he said. "The board is prepared to ease monetary policy further if needed to support sustainable growth in the economy, full employment and the achievement of the inflation target over time."
CoreLogic's head of research, Tim Lawless, said the decision was not unexpected.
"The hold decision was generally expected, especially considering the unexpectedly strong housing market rebound that has been evident since the first rate cut in June," he said.
"National home values have recovered almost 5 per cent of the correction since the market found a floor in June, with the monthly rise in CoreLogic's national home value index the highest result since 2003."
It looks like the cash rate will be heading further south with the first 25 basis points cut possibly in February.

Finsure's John Kolenda
Finance brokerage firm Finsure said the RBA was waiting to see if shoppers opened their wallets through Christmas.
The firm's managing director, John Kolenda, said future rate cuts were on the RBA's agenda.
"It looks like the cash rate will be heading further south with the first 25 basis points cut possibly in February," he said. "Although it is not the RBA's desired position, unless they see an improvement in the economy which supports job growth and consumer spending, then it is inevitable rates will come down."
Shane is a senior economics correspondent for The Age and The Sydney Morning Herald.