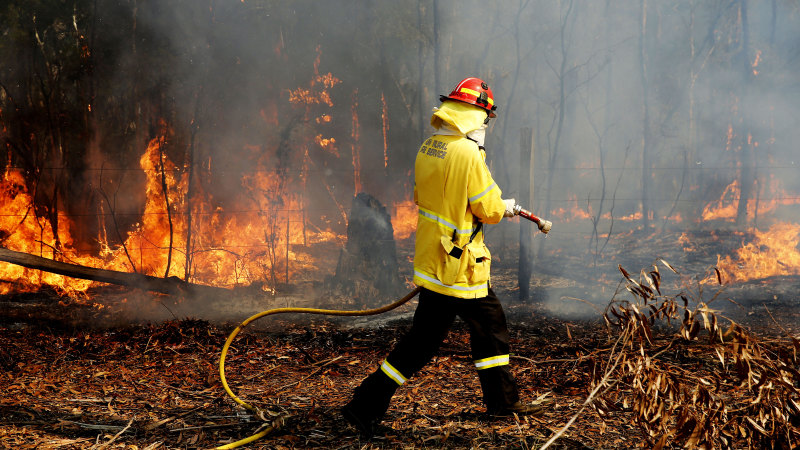 Loading
"We are pleased to help the people of Australia as they face these devastating fires, especially since Manitoba has been on the receiving end of help from friends and neighbours when wildfires and other natural disasters hit our province," premier of the Canadian province of Manitoba, Brian Pallister, said.
Manitoba is sending two firefighters with British Columbia, Alberta, Saskatchewan, Ontario and Parks Canada contributing 19 others.
"There's nothing more Manitoban than offering a helping hand when someone else is in need," Mr Pallister said.
The Canadians will assist with a variety of roles within the incident management team, including planning, aviation and operations.