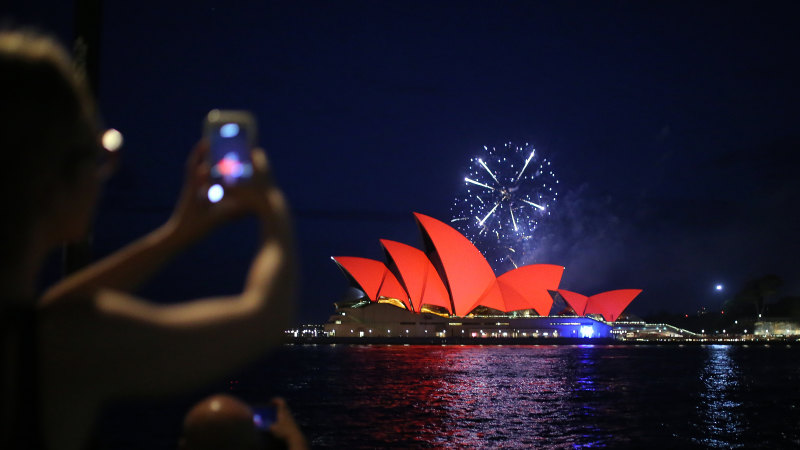 "This is mainly due to the increased propensity of images and videos consumed and uploaded on social networks," he said.
Loading
Vodafone chief technology officer Kevin Millroy said 4G data usage had been steadily rising across the network during the busy summer months.
"For the past three years we have seen massive increases in data use on our network during New Year's Eve," Mr Millroy said. On Vodafone's network, 4G traffic over the summer and New Year's period has typically risen in excess of 50 per cent annually since 2016.
"At its peak, 4G data traffic on our Sydney network on New Year;s Eve is approximately 75 per cent higher than it is the day before, as people flock to share moments from the most famous fireworks display in the world," he said.