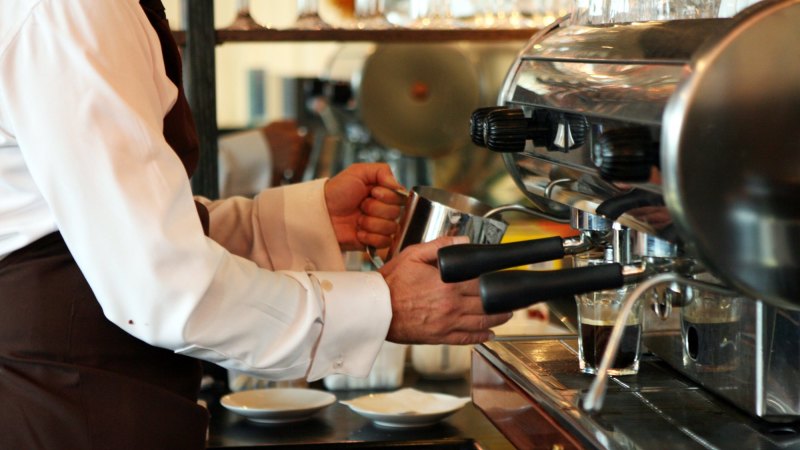 "Over the year to November, 63,100 jobs were created in Queensland including 34,600 full-time jobs," a government spokesman said.
"Our government has created eight times more Queensland jobs than were created under the LNP.
"Under the LNP the unemployment rate in Queensland was higher – peaking at 6.7 per cent – and the participation rate was lower at 65.3 per cent."
The month Labor won government back from Campbell Newman-led LNP in 2015, people were waiting an average of 12 weeks for a job.
It now sits at 22 weeks.
Brisbane Times has compiled labour force data to see how many weeks out-of-work Queenslanders spent looking for a job last month, compared with the 2015 and 2017 state elections.
Those living in central Queensland can expect to wait an average of two years between jobs, about 10 times longer than the wait was at the time of the 2015 election.
Wait-times in greater Brisbane, Ipswich and the Gold Coast fell below or in-line with the national average, eight weeks in south and west Brisbane and just four weeks in the northern and inner-city suburbs.
Loading
Under the Palaszczuk government, people in Cairns and Wide Bay are waiting half as long to get a job than they were at the last election.
The most full-time employed group across the state in November were male tradies Gold Coast followed by male and female professionals in Brisbane.
Following federal Labor's election bloodbath in May, Ms Palaszczuk said the party's campaign message was too complex and needed to focus on jobs.
Queensland's unemployment rate is the worst in the nation, on par with South Australia at 6.3 per cent, seasonally adjusted.
There were 2.54 million employed people in Queensland in November, which accounted for about a fifth of Australia's total employment.
Last quartar, "professionals" had the largest percentage of total employment in Queensland (21.8 per cent), followed by technicians and trades workers (14.6 per cent).
Lydia Lynch is a reporter for the Brisbane Times