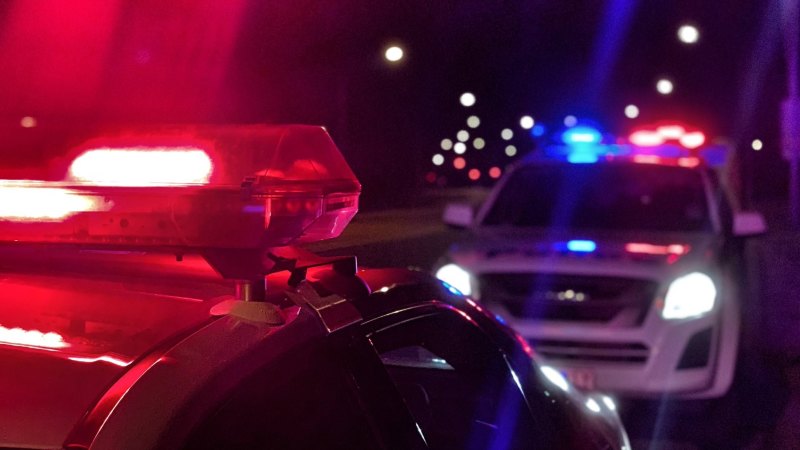 "You see a good reduction in our trend over the last five years and I think that's as a result of the better decisions being made by road users," he said.
However, high-range drink driving, drug driving, speeding and motorists not wearing seatbelts were still major issues, in addition to some "ridiculous" acts behind the wheel.
"We've seen situations where people are driving while watching Netflix on their iPad, that's just ridiculous, I don't know how to politely explain that," Assistant Commissioner Keating said.
"One of our police motorcyclists was nearly hit head-on by someone overtaking at very high speed coming towards him [near Maryborough].
"That person had young children in their car at the time and the speed was around 150km/h."
In total there were 17 fewer fatalities than 2018, and 20 fatalities fewer than the previous five year average for the same period.
In 2019 there were 109 driver fatalities and 39 passenger fatalities, while 43 motorcyclists and moped riders also lost their lives.
Loading
Six cyclists were killed and 18 pedestrians died, while all up 36 fatalities involved heavy freight vehicles.
The road toll equals to 4.22 deaths per 100,000 people, below the Australian average of 4.7 per 100,000 people in the 12 months to November, according to the RACQ.
Queensland Police Minister Mark Ryan said tough new penalties for distracted drivers would take effect from February, with $1000 fines and four demerit points for those caught using their mobile phones while driving.
"While we're seeing a downward trend in the number of deaths on our roads, last year's fatalities mean 200 plus families won't have a loved one at the dinner table in 2020," he said.
RACQ spokeswoman Lauren Ritchie said it was "encouraging" to see fewer deaths and "potentially a new record low set".
"… We should never lose sight of the fact we still lost 217 people on Queensland roads," she said.
Earlier in the holiday season Transport Minister Mark Bailey said he "takes no solace at all" in the relatively low road toll.
"That is 217 deaths too many so we have a long way to go in terms of road safety," he said on Christmas Eve.
Lucy is the urban affairs reporter for the Brisbane Times, with a special interest in Brisbane City Council.
Toby Crockford is a breaking news reporter at the Brisbane Times