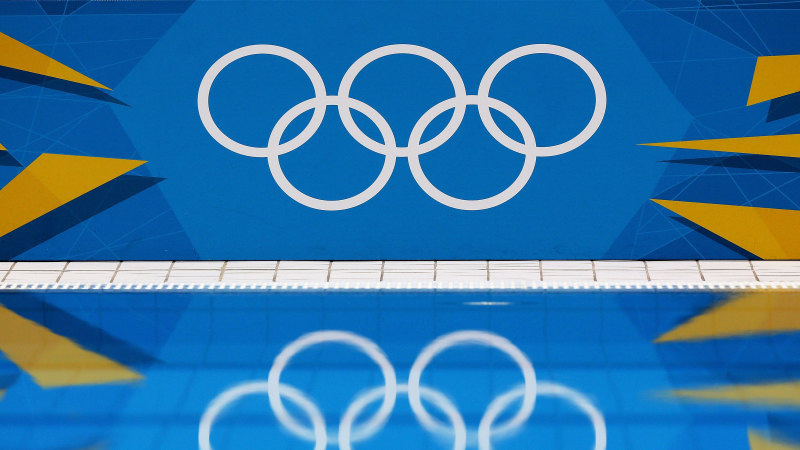 By the time the Olympics begin in July, both major US parties will have chosen their presidential candidates. It is an open question whether either will have chosen someone who can lead their nation back into the rules-based global system that the US and its allies, including Australia, helped build after World War II. The alternative is that nations fall back on their own definitions of self-interest in dealing with questions of trade and environmental preservation, rejecting such "jurors" as the World Trade Organisation and the United Nations' Paris Agreement. Prime Minister Scott Morrison's government has sent mixed signals, arguing against "negative globalism" when it comes to rules on emissions but complaining that allowing the WTO's role as global umpire to lapse would mean a return to "might is right" in world affairs.
In Syria, 2020 begins with Russia's might smashing cities and towns from the air. With global rules missing in action, this should be the year when Syria's rebels are finally defeated. China, which has already ignored the ruling of an international court on its conduct in the South China Sea, probably isn't too worried about what international rules or even its own rule of law has to say about what it does in Hong Kong and Xinjiang. But we should care, because China's political development has a direct bearing on the world in which we live.
Loading
There is an opportunity to reassert these rules in the case now before the International Court of Justice at The Hague involving Myanmar and its Rohingya population. It is to be hoped that 2020 will see the court issue a clear decision that the nations of the world actively support.
British Prime Minister Boris Johnson is also hoping that this is the year in which Brexit will be concluded. Perhaps going it alone is the way of the future; perhaps the Olympics no longer mean what they once did to any of us. Or perhaps we need someone to remind us that the real thrill of the Games was not who won the most medals but the fact that we all played together.