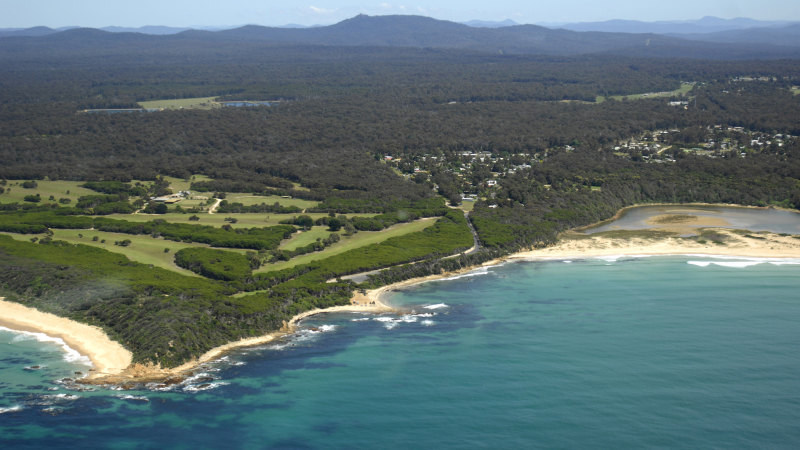 Mallacoota has a charm that is quite difficult to describe – it is just there. It is a holiday village, yet not typical. Fishing is its main charm with two magnificent lakes, connected to each other by The Narrows and to the sea by an ever-changing sandbar. See the magnificent photos in town of the abalone boats crashing spectacularly over the sandbar as they break for the ocean. Abalone fishing is the town's trade; recreational lakes fishing is its lifeblood. We would stay in one of the local motels (occasionally in the hotel) – and fish.
Loading
Down to the boat by about 8am, pack everything on and off for the day.  We would cruise the bottom lake, down to John Bull Light, drop anchor on the edge of Goodwin Sands and dangle a line. Invariably it was a cruise up The Narrows, heading for Goanna Bay for a barbecue lunch under the magnificent Angophora tree, noted to be more than 400 years old. Hope it's still there.
The memories: buying hot chips to go with the flathead we caught; galahs doing twirling windmills on the power lines outside our motel room; the walk down to the jetty at dusk with the sounds and smell of the land and the water; the gentle pace of living and enjoying life.
The bushfires have undoubtedly taken that away for a time, but we are quite sure it will return. The people of
Mallacoota will make sure of that. We have our memories and they will always be there. It's Mallacoota Magic.