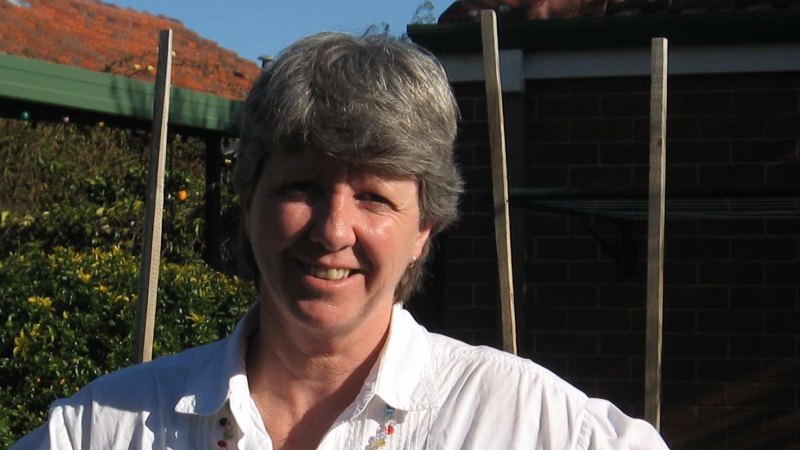 "I'm thinking foul play, but how serious or to what degree I'm unsure of," Mr Barrett said.
"This is totally out of character."
Mr Barrett said he had toyed with the idea that she was being held against her own will because at the time, two months after she was last sighted, she had not shown up.
In May, police said she arrived home after shopping and was only reported missing by a neighbour on May 24.
Ms Barrett's dog was found inside her Ridley Way house, the fire was switched on and her car was in the driveway.
The teacher and musician's bank account had not been used since May 11, when CCTV last captured her buying flowers at Bunnings in Rockingham.
The accused man was refused bail and is due to appear in Rockingham Magistrates Court on Monday.