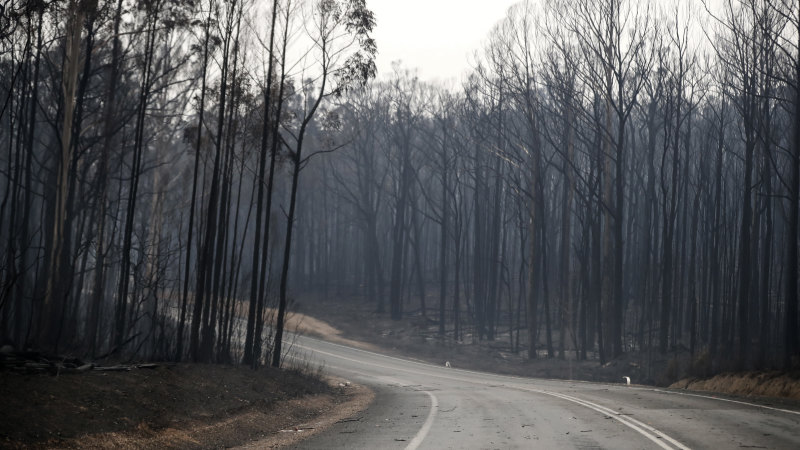 Loading
Authorities were concentrating on repairs to get roads open to allow firefighters and other emergency services to move around the fire zones and for residents to return to their homes.
The Great Alpine Road into Omeo from the south has been cleared, Mr Weimar said, and crews were working to get the rest of the vital route open.
Gelantipy Road, north of Buchan, is another priority for re-opening as well as Bonang Road, north of Orbost.
But with fires still in the landscape, Mr Weimar said it could be days before his crews secured access to all of the state's closed roads.
He also warned the emergency was "by no means over".
"Although it's good that we can get into the recovery stage for some parts of the state, we've still got a number of areas where there is still real work to do for the fire services," Mr Weimar said.