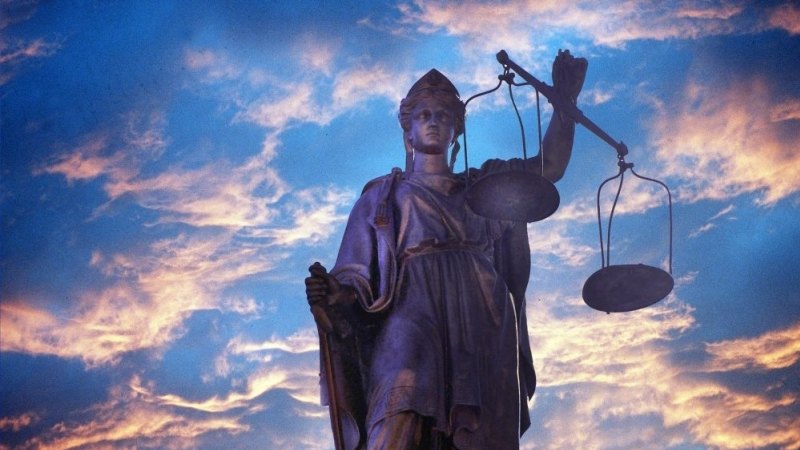 Ms Edmunds and Mr Cassidy were married a fortnight earlier.
The day before the fatal struggle, Mr Caposiena travelled to Shepparton to visit the son he and Ms Edmunds had while they were in a relationship, according to a prosecution summary. Mr Caposiena's girlfriend accompanied him on the visit to his son.
On Monday, Melbourne Magistrates Court heard another former partner of Ms Edmunds wanted to see one of her children, in the belief he was the father.
Todd Bookham told the court he believed he was the father of Ms Edmunds' third child, a three-year-old girl, and so wrote to the accused woman late last year offering to retract a statement he made to police if she would allow a paternity test.
Mr Bookham wrote in the letter: "I can help you with that if you let me see my daughter and let me get a DNA test." Ms Edmunds disputes that Mr Bookham is the father of her daughter.
In the letter, Mr Bookham wrote that he had a lawyer and made mention of the age and health of Ms Edmunds' father, who now cares for the children. He also wrote that if Ms Edmunds didn't agree to a paternity test, he would "go ahead and bury you".
Under questioning, Mr Bookham conceded he was emotional when he wrote to Ms Edmunds and that the letter made demands of her, but said it was all an "elaborate lie" aimed at deceiving his former partner into allowing him to see the girl.
"The letter itself was probably a father's desperate cry to see his daughter," Mr Bookham told defence lawyer Richard Edney.
He said he had no intention of retracting his statement, as Ms Edmunds had "ruined my life" and had deceived him over the girl's birth.
Magistrate Roslyn Porter granted Mr Bookham a certificate protecting him from prosecution over his evidence.
Mr Bookham said Ms Edmunds was highly manipulative and, during their relationship, never told him she was a suspect over a double homicide. He said he had told her about his past, which included being jailed for attempted murder for attacking two women.
Ms Edmunds' mother, Ellen, told the court she saw her daughter in the hours after Mr Cassidy and Mr Caposiena killed each other, and that the younger woman tearfully said: "Glen wasn't supposed to die."
Ellen Edmunds said her daughter became estranged from the family after the incident, but that on  one of the few times they saw each other, Biannca was "mouthing off".
According to Ellen Edmunds, Biannca said: "Everyone gets what they deserve." Ellen Edmunds said she then slapped her daughter.
"No one deserves to get what Michael and Glen got," Ellen Edmunds told the court.
The hearing, which will determine whether Biannca Edmunds stands trial, continues on Tuesday.
Adam Cooper joined The Age in 2011 after a decade with AAP. Email or tweet Adam with your news tips.