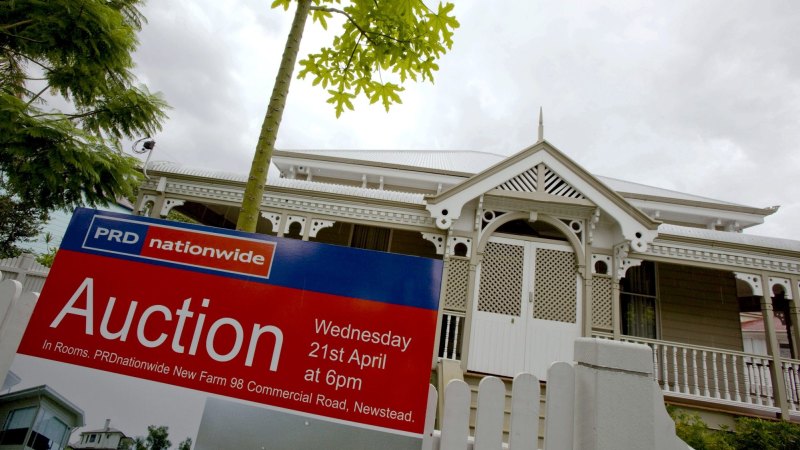 Domain chief executive Jason Pellegrino described the situation as an "extraordinary period", likening to property market conditions in the 1990s. Nine Entertainment Co, owner of this masthead, has a 59 per cent stake in Domain.
MST Marquee telecommunications and media analyst Fraser McLeish said he expects an improvement in listings over the next six months, forecasting 8 to 10 per cent growth for the first half of the calendar year.
"We are starting to see vendors coming back into the market. We have limited data points on that at the moment, the listings were getting a bit better before Christmas, but we are still down," Mr McLeish said. "We have to wait until the market picks up again from Australia Day before we start seeing it come through in the data, but that's my expectation."
Mr McLeish expects the national bushfire crisis to have a small impact on REA Group and Domain.
"It will clearly have an impact in the regions that were affected by the bushfires in terms of the property market there, but that would be a pretty small percentage of the total listings for REA and Domain," he said.
Mr Singh, who commences his role on January 20, will handle all residential, developers, commercial and media customers.