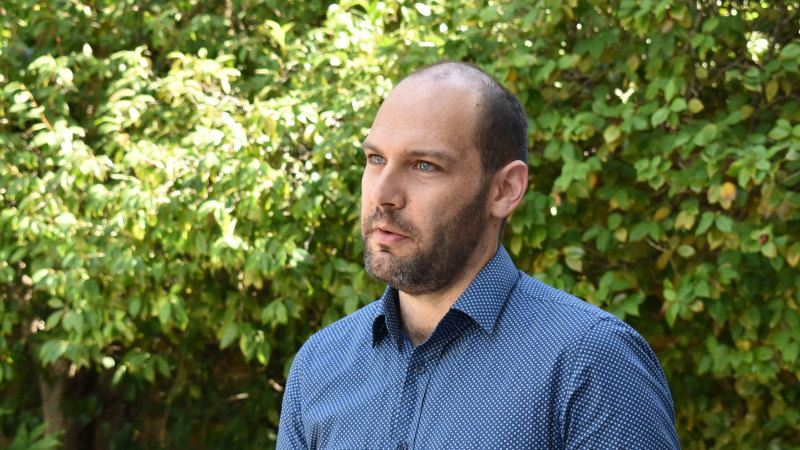 He warned that not only would protests become more frequent, backers stumping up cash for new or expanded LNG projects would also be targeted.
He said the council was exploring legal options to 'delay or block' huge new developments with long lifespans such as Woodside's $30 billion Browse field gas development.
"We're scrutinising the nature of the approvals that have been given already … we are already very concerned that they're not properly taking into consideration climate change and carbon risk," he said.
"Certainly we'll be seeking opportunities to challenge those in the courts if there are approvals that are given that don't properly consider those kinds of impacts."
Mr Verstegen said it was likely other industries impacted by climate change such as agriculture would also start looking at legal avenues for compensation.
Loading
"In the wake of the fires there is a whole new potential set of legal strategies that result from that because there is a whole range of economic interests and individuals that are now directly threatened and can see and understand that they are directly threatened by the climate-changing because of these emissions," he said.
Australian Petroleum Production and Exploration Association chief executive Andrew McConville said he recognised a discussion over climate change would continue over coming months but it was important to address it in a rational and pragmatic manner.
"There are no short-term fixes to what is a complex long-term policy issue," he said.
"Industry – as well as natural gas – has a substantial role to play in helping deliver emissions reduction, decarbonising the economy and supporting the growth of renewable energy."
Mr Verstegen said the bushfires would also open up legal challenges from regular pundits or business owners in industries at risk of climate change impacts.
"In the wake of the fires there is a whole new potential set of legal strategies that result from that," he said.
Hamish Hastie is WAtoday's business reporter.