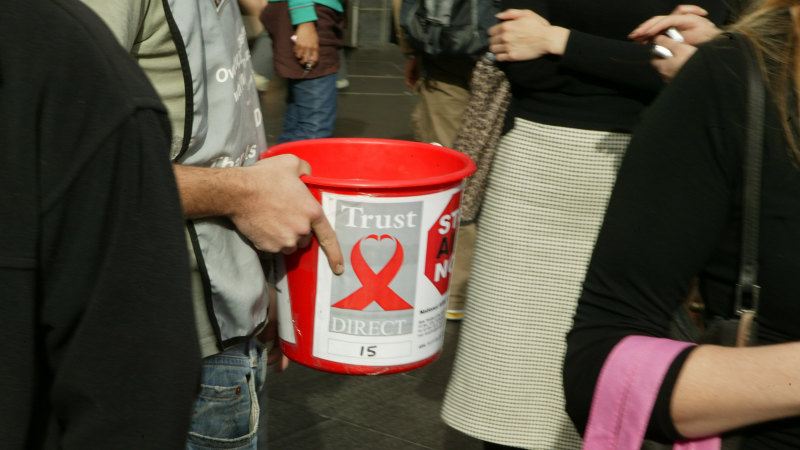 The proposed legislation will require community groups or charities that spend more than $1000 on election advocacy to comply with strict new obligations or face criminal penalties.
The laws will also stop people donating more than $4000 per four-year term to charities for election advocacy.
"It seems unfair that a rich corporation or a rich individual can spend a million dollars running their own political campaigns while a minor philanthropist is restricted from donating to non-profit interest groups more than $5000 per year in political donations," a legal commentary written by Mr Keim and his colleagues notes.
"In our view … the Queensland government's attempt has fallen short of achieving that desired result and there is a risk that, if challenged, certain parts of the bill may (be) held to be invalid."
Ms Drury said it was critical the proposed laws did not accidentally silence the voices of charities and members of the public while inadvertently allowing businesses to run large-scale election campaigns.
"If these problems in the proposed legislation are not fixed, the Queensland government could inadvertently worsen political inequality in Queensland and face a High Court challenge," she said.
Attorney-General and Minister for Justice Yvette D'Ath said the bill sought to "level the electoral playing field by creating a more accountable and transparent electoral system" but the state government had always expected "mixed views on our proposed reforms".
Ms D'Ath said the parliamentary committee process through which the legislation was progressing was "so important" to ensure the laws were right.
The committee is still to conduct public hearings and report back to the Parliament on the legislation's potential impact.
"The government will work through the many submissions and engage with stakeholders regarding concerns that are held, particularly around the not-for-profit sector," Ms D'Ath said.
"It is important that we ensure these laws don't have unintended consequences, at the same time as ensuring that where parties choose to engage in political advocacy for the purpose of influencing elections, that no one party can drown out the voices of many."
Lucy is the urban affairs reporter for the Brisbane Times, with a special interest in Brisbane City Council.