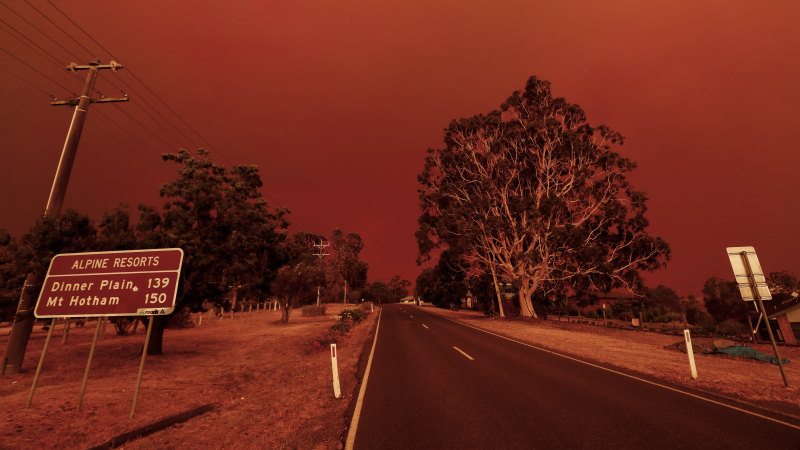 NSW Deputy Premier John Barilaro welcomed the help but said it was ''posing logistical challenges for local councils, charities and emergency services, who are running out of storage space''. In general, then, it probably makes more sense to give cash rather than goods. Yet that raises the problem of choosing from the large number of charities that have become involved in the relief and recovery effort.
The national Bushfire Recovery Agency has compiled a list of 70 charities, fire services and animal welfare organisations which meet basic standards of probity and efficiency.
To some extent, the choice of charity will depend on individual preferences. People have already donated $51million to Celeste Barber's Facebook fundraiser for the Rural Fire Service volunteers. But others might want to give to a town or region with which they have a close bond or to save a species of wildlife.
While it is human to donate based on personal experience, there is also a strong argument for giving to some of the larger general charities such as those run by the Salvation Army's National Disaster Bushfire Appeal or the Victorian Bushfire Appeal.
There is a danger that if too many groups are involved they will duplicate effort. Moreover, many lack the specific expertise needed to get the best value out of your donations. Larger charities with a strong track record and close links to government might be better placed to identify the holes in official support and prioritise their efforts.
Loading
Another reason to think before you donate is the risk that you will fall victim to a scam. Many people are moved to give because they are attracted by an advertisement or approached by phone but there are rip-off merchants who abuse people's generosity after natural disaster, collecting money and pocketing the cash for themselves. Check the name of the charity on the online register of the Australian Charities and Not-for-Profits Commission before you click on the ''donate'' icon.