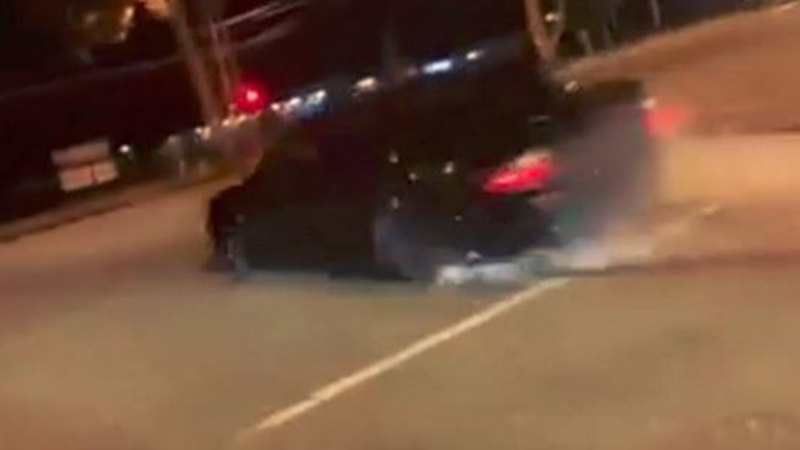 On Monday police executed a search warrant in Bayswater North and arrested a 17-year-old boy. He is currently being interviewed in relation to conduct endangering life.
Video from the event shows a hoon fly through an intersection and narrowly miss an oncoming vehicle.
Inspector Paul Cripps said the event had diverted police resources from where they were needed most.
"They think they are untouchable, and it's sad," Mr Cripps said.
"We have a lot of police resources down at the bushfires, that we have to redeploy resources because people are being selfish and want to do dangerous things."
Police said vision captured by officers wearing body cameras during the event would assist in follow- up investigations and potentially lead to further charges.
Investigators want to identify the driver of a silver sedan seen travelling south east on Princes Highway over Browns Road about 11.30pm.
Anyone with information should phone Crime Stoppers on 1800 333 000.