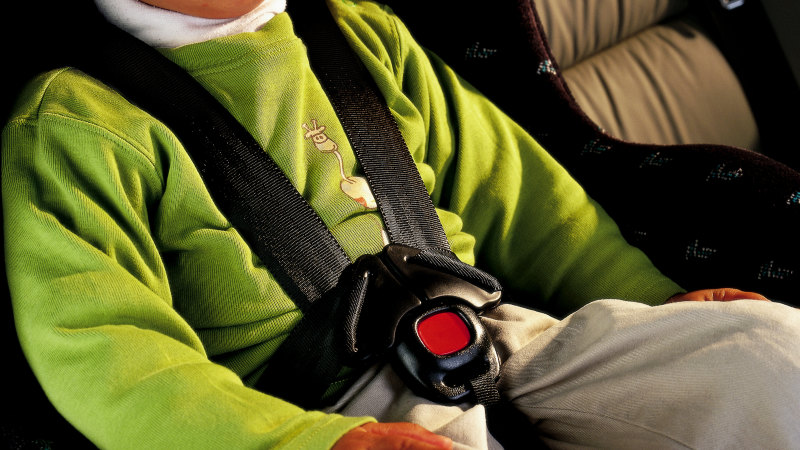 I've always been surprised at how early many people take their children out of restraints and booster seats. If you check the regulations they need to be 145cm tall to properly fit an adult seatbelt. This is quite tall. But try telling a child in Year 6 that they should still be in a booster seat and they'll fix you with a look that would wither a plant. This is because it's very uncommon to see this regulation adhered to, ergo only "little kids" sit in boosters and a child in their last year of primary sure as heck does not want to be seen as one of those.
Loading
So it's a terrific initiative that Victoria is introducing free child restraint checks. Up until recently you had to track them down yourself and pay to access such a service, something only first-time parents or the highly conscientious would do. Now trained professionals will be paid to untangle the car strap Rubik's cube, as well as dispensing correct advice about the laws and child restraints. I hope the take-up on these warrants them becoming a permanent fixture around the country.
I also hope safety officers will be well compensated for this important job, not just because of the lives they will potentially save, but also because to wade through the squashed sultanas, encrusted vomit, sand and dried cheese is a job very few people would want. In fact, just quietly, I'd be happy to pay a little extra if they'd steam clean the seat at the same time.
Nicola Philp is a freelance writer based in Apollo Bay.