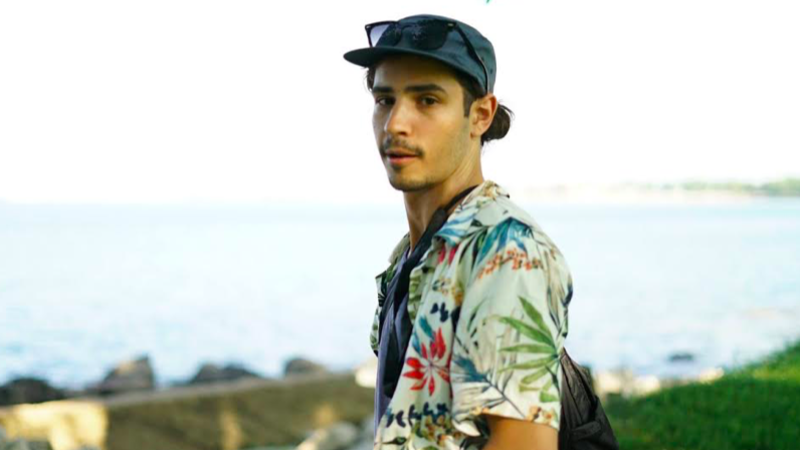 Jacobson, who was due to fly back home on December 24, was interrogated by authorities about his activities and remained under city arrest in Palangkaraya until January 21, when he was formally arrested and charged with violating immigration laws.
He is now being held in a jail cell in Palangkaraya and faces up to five years' jail if found guilty.
Human Rights Watch Indonesia researcher Andreas Harsono said that "journalism is not a crime" and Jacobson should be released.
"This case is an administrative matter, not a criminal one. In many [similar] cases, the journalists were simply deported [and the] case closed. Immigration is being excessive in prosecuting Jacobson," he said.
"Philip Jacobson's treatment is a worrying sign that the government is cracking down on the kind of work that is essential to the health of Indonesian democracy."
In a statement, the Jakarta Foreign Correspondents Club's executive committee said it was concerned that Jacobson had been detained and then arrested.
"While we of course urge all foreign journalists visiting Indonesia to ensure they follow immigration rules, if a journalist is simply attending meetings or happens to be present during a news event this should not be cause for punitive action or detention," the committee said.
Mongabay founder Rhett Butler said the publication was making every effort to comply with Indonesia's immigration authorities, and that he was "surprised that immigration officials have taken such punitive action against Philip".
Last year, Indonesian immigration authorities cracked down on academics travelling to Indonesia without the proper research visa and deported, among others, two well-respected Australian academics.
The Indonesian Alliance of Independent Journalists documented 53 incidents of abuse against journalists last year, including five criminal cases.
Indonesia's immigration department did not provide any information when contacted for comment. The US embassy, which is lobbying on Jacobson's behalf, has also been contacted for comment.
James Massola is south-east Asia correspondent based in Jakarta. He was previously chief political correspondent, based in Canberra. He has been a Walkley and Quills finalist on three occasions, won a Kennedy Award for outstanding foreign correspondent and is the author of The Great Cave Rescue.