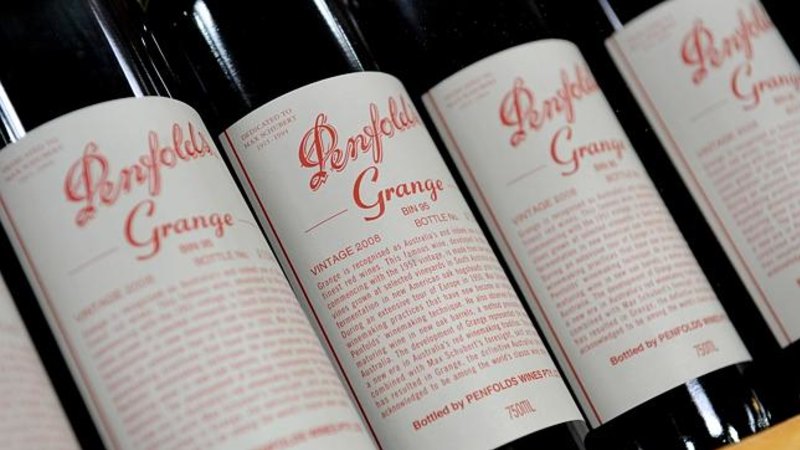 The company said that the recent drought, heat and bushfires in Australia had most likely created challenges for the cost of the upcoming Australian vintage, now being harvested. But it said its multi-regional sourcing model gave it flexibility.
Treasury's US performance was affected by higher cost of goods sold on Australian-sourced commercial wine, and US-sourced luxury wine, with earnings from the Americas division declining 17 per cent to $98.3 million in the first half.
"A loss of execution momentum, contributed to by unforeseen changes in regional management, was exacerbated by the persistence of challenging conditions in the US wine market which accelerated in Q2 post vintage," Treasury said in a statement.
While Treasury was scheduled to release its half year results to the market on February 13, chief executive Michael Clarke said their early release "reflects the fact that we slightly missed our first half EBITS versus our own expectations and based on our revised full year forecast our growth rate in F20 will be lower than previously guided. This is driven primarily by underperformance in our US results in the first half and is expected to continue through the second half."
In the 2020-21 financial year Treasury is forecasting reported EBITS growth of approximately 10 per cent to 15 per cent.
Loading
Treasury, which owns the famous Penfolds brand, reported a net profit after tax of $229.2 million for the first half, which was up five per cent. The company declared a fully franked interim dividend of 20 cents per share, up 11 per cent.
Shares in Treasury closed down 5.8 per cent at $16.68 before the company's first half results were released, on a day when the wider market fell 1.3 per cent.