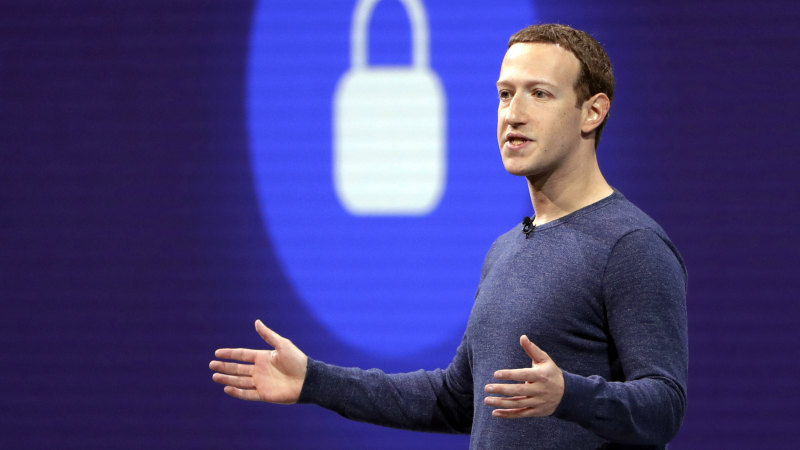 Zuckerberg said during the call that the FTC settlement committed Facebook to privacy controls that "set a new standard for our industry, going beyond anything that's required by law today."
Chief operating officer Sheryl Sandberg added: "We want everyone to be in control of their privacy on Facebook."
Loading
The $US550 million payout surpasses the $US380.5 million that Equifax agreed to pay last year to resolve consumer claims over a 2017 data breach.
Facebook had originally been sued in 2015, when users accused the company of using facial recognition technology to collect biometric data in breach of the state law of Illinois.
Users said Facebook did this by obtaining data through its "Tag Suggestions" feature, which allowed users to recognise Facebook friends from previously uploaded photos.
The settlement boosted Facebook's expenses for the fourth quarter, though profit still totalled $US7.35 billion, up 7 per cent.
It followed a federal appeals court's refusal last August to undo the class action, after Facebook had argued the Illinois users had unique claims requiring individual lawsuits.
More such litigation may be forthcoming.
"We expect Facebook to face similar legal battles at the state and federal levels," Morningstar analyst Ali Mogharabi wrote after results were released.