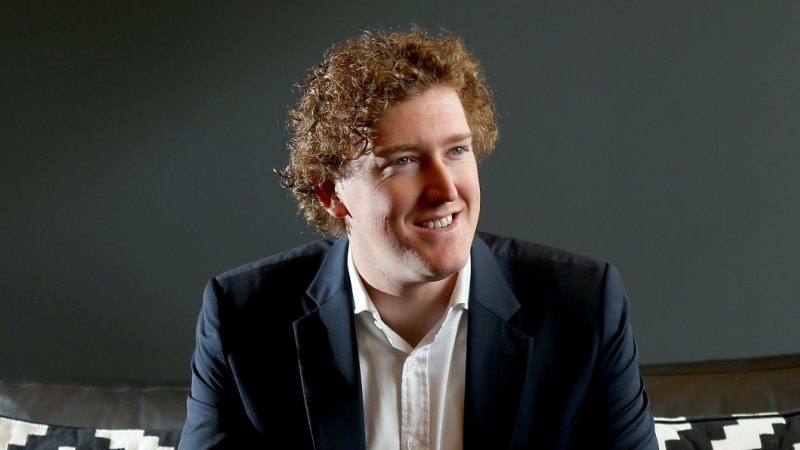 Days later, voluntary administrators at EY were called in to several other non-operating entities related to Sargon. That led to OneVue, a superannuation platform provider, sending in its own receivers from PricewaterhouseCoopers. OneVue is owed an outstanding $31 million payment from Sargon Capital for its Diversa Trustee business.
OneVue's receivers then took control of two assets held within Sargon entity SC Australia Holdings 1: $4.6 million worth of stock in ASX-listed Sequoia Financial Group on Wednesday, and 100 per cent of Madison Financial Group.
Madison Financial Group is a wealth advisory firm that Sargon Capital had purchased and was set to rebrand this year. OneVue told its investors that the rebrand would not go ahead pending a possible sale of the business.
Sargon Capital business continues to operate and the company has stressed that only non-operating entities have entered voluntary administration or had receivers appointed.
However, what the situation means for Sargon's growth plans is unclear. It has spruiked the global growth potential of superannuation tech in a variety of forums over the past year, including at the Melbourne Intersekt fintech conference last October.
Last June it also took out sponsored content posts online in the Australian Financial Review looking at the changing face of Australia's superannuation sector.
Loading
Since the appointment of McGrath Nicol, Sargon has refused multiple requests for further comment and cancelled a scheduled interview with Mr Kingston after the company pulled out of a presentation at startup conference Pause Festival in Melbourne on Wednesday.
It remained a sponsor of the conference, however, with an "exclusive" banquet with curated beverages promoted in its name.
Neither Pause Festival or Sargon will confirm whether Sargon has made the required payment for the sponsorship.
Meanwhile, organisers of a media lunch scheduled for next week featuring Sargon and one of its clients, Sisense, informed reporters that event would now follow the 'Chatham House Rule' where quotes cannot be attributed to their sources and said Mr Kingston would not take questions.
Receivers and administrators have declined to go on the record about the factors that led to their appointment to Sargon at this stage, saying it was too early to add further detail.
Emma is the small business reporter for The Age and Sydney Morning Herald based in Melbourne.