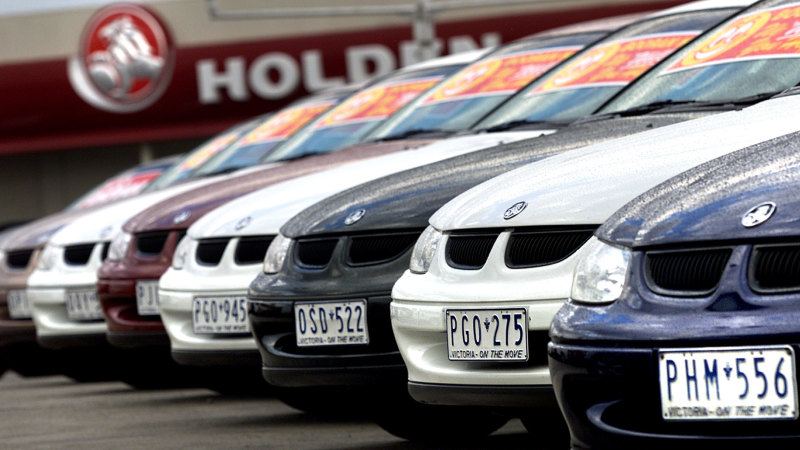 Loading
The group reported a 7 per cent lift in adjusted net profit to $63 million, which was ahead of analyst expectations.
Revenue from its biggest Australian divisions, dealer revenue and private were up 6 and 7 per cent respectively while Korea was also a standout with revenue growth of 13 per cent in local currency.
The stock rose as much as 10 per cent to $19.60 when trading commenced this morning.
The company said its earnings outlook was consistent with the guidance it gave at its shareholder meeting in October which said the group anticipates "solid" growth in revenue, adjusted earnings for the financial year.
The company lifted its interim dividend by 7 per cent to 22c per share.
The company said it has reached an agreement to sell its Stratton's finance business with the sale expected to complete during the current half year.