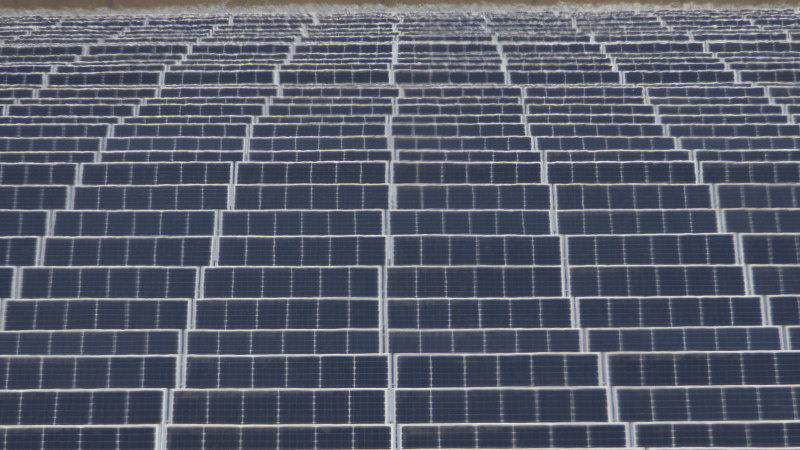 "We are investigating additional renewable energy options in the Pilbara, as well as other opportunities to reduce emissions across our entire global portfolio, building on the 43 per cent reduction in absolute greenhouse gas emissions since 2008," he said.
100,000 panels will suck up the rays covering an area of 105 hectares. The 12MWh battery will be built in Tom Price and will provide reserve capacity to add reliability to the network.
Construction was expected to begin later this year and with completion due 2021, subject to government approvals.
The $2.6 billion Koodaideri mine, 110 kilometres from the town of Newman, was approved in November last year with construction commencing earlier this year.
Pilbara miners are increasingly turning their attention to renewables as they look to increase their green credentials.