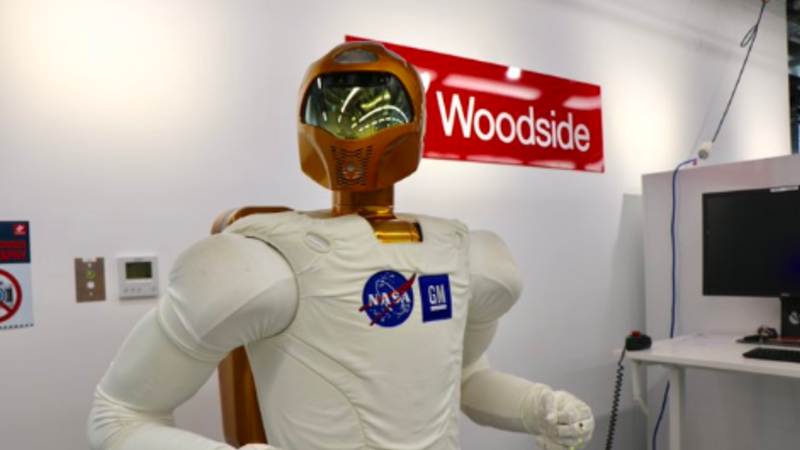 AROSE will give WA industry and universities the ammunition to bid for space exploration projects including NASA's upcoming Lunar Gateway.
The state government is tipping in $1.5 million to help establish the body in WA and Mr Kelly said as a world-leader in autonomous and remote operations, WA was primed and ready to contribute to the Australia-NASA Moon to Mars partnership.
"What AROSE will do is take the world-class technology already utilised in Western Australia and adapt it for remote operations on the Moon, Mars and beyond," he said.
"In doing so, it will unlock new opportunities for WA businesses to participate in global space supply chains and ensure local businesses secure contracts in international space initiatives such as NASA's Lunar Gateway and project Artemis.
"By leveraging our world-class expertise, this consortium will see Western Australia take part in the global space economy which was valued at US$350 billion in 2018 and is expected to grow to US$1.1 trillion by 2040."
NASA has had a presence in WA since 2016, when it first loaned the space agency's Robonaut 2, a robot model that works in extreme environments.
The oil and gas company has been learning from the robot and applying the lessons to its own remotely operated fleet of equipment used in harsh deep-sea environments.