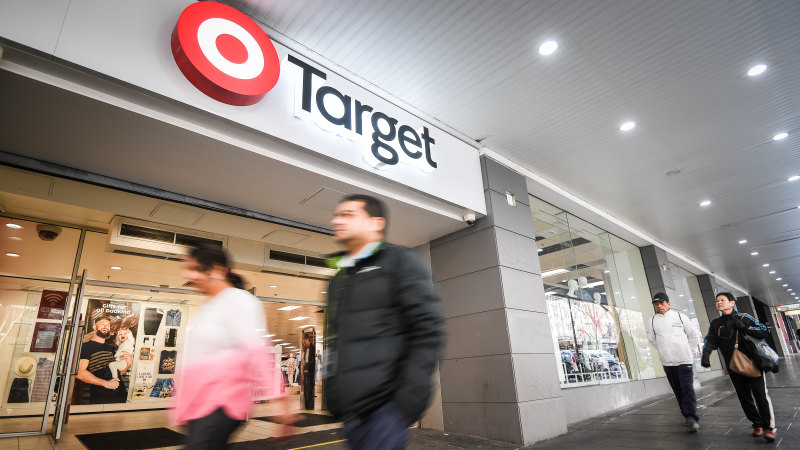 Wesfarmers has announced total staff underpayments of $30.1 million dollars in recent months.
Loading
"Immediate steps are being taken to rectify identified issues, notify and repay affected team members, including interest, and ensure accuracy in the future through a robust program of auditing and monitoring," chief executive Rob Scott said.
The company says it has not identified any other material underpayments at its businesses, which include department store Kmart and office supplies company Officeworks.
Wesfarmers' announcement comes just one day after supermarket giant Coles announced a $20 million underpayment of staff, and months after Woolworths revealed it had underpaid $300 million in wages.
In a statement, Gerard Dwyer, the national secretary of the SDA retail union said wage underpayment had become a "full-blown epidemic", and said Wesfarmers' underpayment was a result of enquiries raised by the SDA last November.
Mr Dwyer called on the government to restore the right for unions to complete spot checks of company payrolls in light of the numerous underpayment cases which have arisen recently.
"It is all well and good for Workplace Relations Minister Christian Porter to threaten criminal
penalties for wage theft, but as he admits that would set the bar very high," Mr Dwyer said.
"We will only know that he and the Morrison government are fair dinkum about ending this
epidemic if they restore the rights of unions to have ready access to company payrolls to
conduct spot checks."
Following the Coles announcement yesterday, Mr Porter warned that companies would be "absolutely and utterly compelled" to pay staff correctly under new laws.
Loading
"If they haven't got that message, well, then they are going to be absolutely and utterly compelled to in the future by the most vigorous, robust and complete set of laws around wage underpayment that Australia's ever seen," he told reporters on Tuesday.
Dominic Powell writes about the retail industry for the Sydney Morning Herald and The Age.